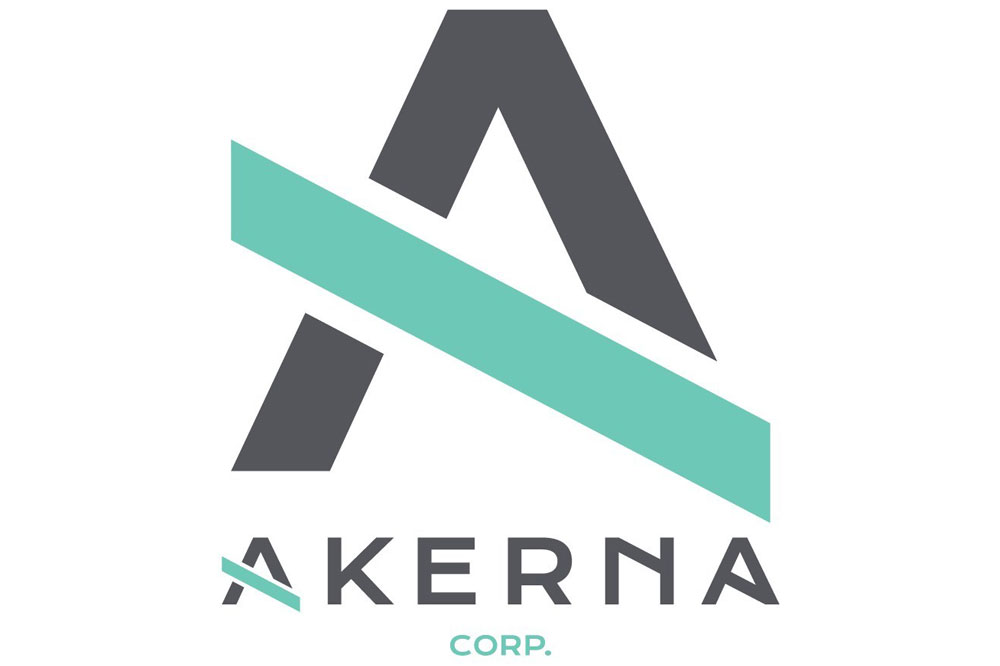 US software company secures contract with SVG's Medicinal Cannabis Authority
Akerna company, has announced an exclusive partnership with the Medicinal Cannabis Authority (MCA) in St Vincent and the Grenadines (SVG). In this partnership, Akerna will provide the MCA with a specially developed customer relationship management tool (CRM) designed to strengthen the medicinal cannabis industry in the Caribbean country while simultaneously adhering to regulatory needs and creating a user-friendly experience, stated release dated August 7, 2021.
This program will serve as a national model which can be replicated to meet any global cannabis regulations.
The Medicinal Cannabis Industry in SVG exists within parameters and mandates set by local laws and the international treaties for traceability that govern controlled substances. These parameters require precise tracking of medicinal cannabis which, when combined with the requirements for authorization of personal possession, necessitate a significant amount of documentation that must be completed for each patient.
The CRM implemented by Ample Organics, an Akerna company, is expected to greatly simplify this documentation process and allow for a rapid assessment of the patient access platform, improving data retrieval, data availability to the MCA, and an overall user-friendly experience of the physician, pharmacist, and patient.
"After seeing the success of Akerna's Ample Organics product in Canada, the Medicinal Cannabis Authority of SVG was interested in partnering to create software for their specific regulatory and compliance needs," said Jessica Billingsley, CEO of Akerna.
"This marks the very first implementation of a countrywide CRM system within the cannabis industry and will stand as a model for other countries or regions looking to implement a nationally standardized system.
"The new workflows will provide better informational organization and add efficiency to the monitoring and analytical processes, reducing time, paper, and human resource requirements, to maximise productivity," Dr. Jerrol Thompson, CEO of the Medicinal Cannabis Authority said.
"The MCA wished to express its sincere thanks to Ample Organics and the rest of the Akerna family for guiding SVG through the various challenges of starting a cannabis market, enabling us to arrive at this successful juncture today."
St. Vincent and the Grenadines strives to be the best regulated Medicinal Cannabis Industry in the Caribbean, with acclaimed, high-quality products for local use and export, which meets the highest international and industry standards. The vision for the cannabis industry in SVG incorporates the entire value chain of this medicinal product, including Good Agricultural and Collection Practices (GACP); Good Manufacturing Processes (GMP); export, and local patient access. The industry has been designed to maximise its impact on the Vincentian labour force and economy and is expected to be a significant driver of technological innovation and contributor to the agricultural, industrial, medical, and tourism sectors growth.
Akerna (Nasdaq: KERN) is an enterprise software company focused on compliantly serving the cannabis, hemp, and CBD industries and is based in Denver, Colorado, USA.