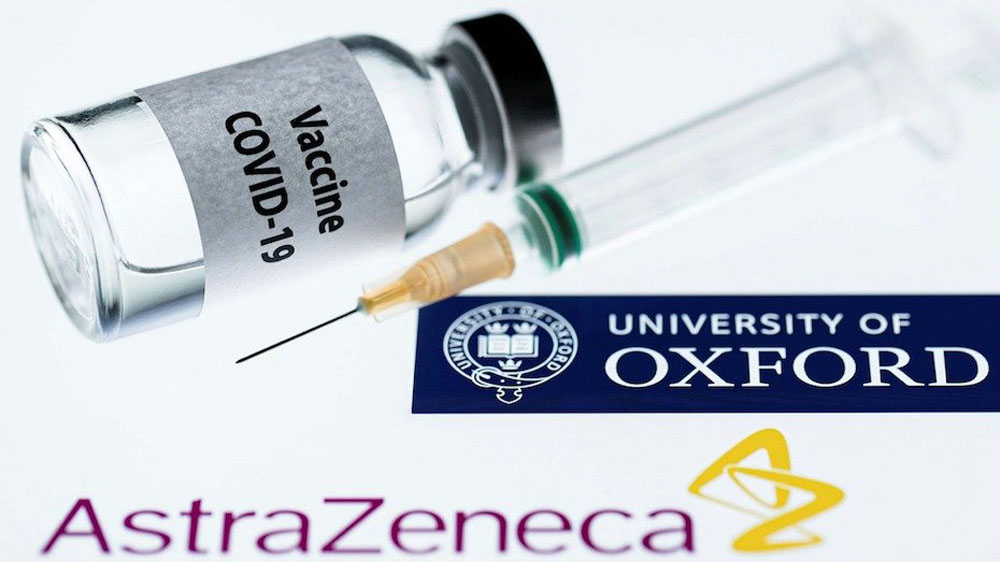 SVG receives 14,000 doses of Covid-19 Vaccines from the UK Government
The United Kingdom (UK) Government has donated fourteen thousand (14,000) doses of the Oxford Astra Zeneca Vaccines to the Government of St. Vincent and the Grenadines to assist in the fight against Covid-19.
A release from the Agency for Public Information (API) said the vaccines arrived at the Argyle International Airport (AIA) on August 9.
Political and Projects Officer at the British High Commission Seon Samuel said the UK Government is delighted to donate the vaccines to SVG.
"This marks the end of a relay of donations which started in Antigua down to Dominica and finally to St. Vincent and the Grenadines with fourteen thousand doses", he said.
Samuel noted that the UK Government is committed to supporting the Eastern Caribbean in its effort to tackle the pandemic noting that the vaccines are being shared with the Eastern Caribbean as part of a much wider effort by the UK Government to help these countries tackle Covid-19.
"We are doing this because we want everyone to be safe", he said.
He revealed that the UK Government has pledged to contribute one hundred million doses by June 2022 and eight million will go to the COVAX facility.
"This is to ensure equitable global access to Covid-19 vaccines and the rest will go directly to countries in need", Samuel said.
He said by the end of this year the UK will donate thirty million doses of the one hundred million vaccines pledged as a member of the G7 whose leaders have committed to vaccinate the world and end the pandemic by 2022.
The manager of medical stores within the Ministry of Health, Steve Millington expressed gratitude to the UK Government for assisting SVG in its fight against Covid-19 noting that the donated vaccines will boost the armoury in the Government's fight against COVID 19.