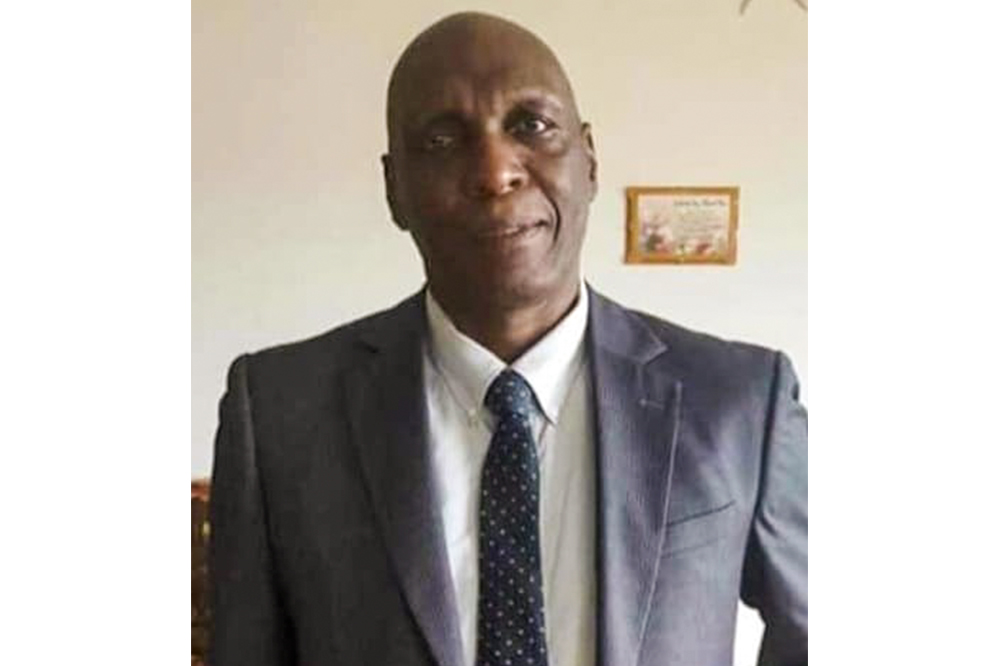 NDP expresses condolences on the passing of former senator
WE ARE SAD to learn of the passing of former Senator Conrad "Rocky" McIntosh. He died on Monday, August 2, 2021 in Toronto, Canada, where he had gone to seek medical treatment.
'Rocky', as he was affectionately known, served under the James Mitchell Administration as a senator. During the period 1998 to 2001, he served as Deputy Speaker and as Parliamentary Secretary in the Ministry of Foreign Affairs and Tourism.
Out of active politics, he maintained close relationships with Sir James and other former parliamentary colleagues and with current president of the New Democratic Party, (NDP) and Member for Northern Grenadines, Dr.Godwin Friday.
Former senator McIntosh lived in Bequia. He worked in the family business, Julie's Guest House, for many years. He also operated a retail shop in Port Elizabeth, where he interacted with friends who dropped by over the years to shop or simply to chat.
We have lost a dear friend. We extend our deepest sympathy and love to his family members and other relatives. May his soul rest in peace.