Posted on
Fisherfolk ID card programme resumes today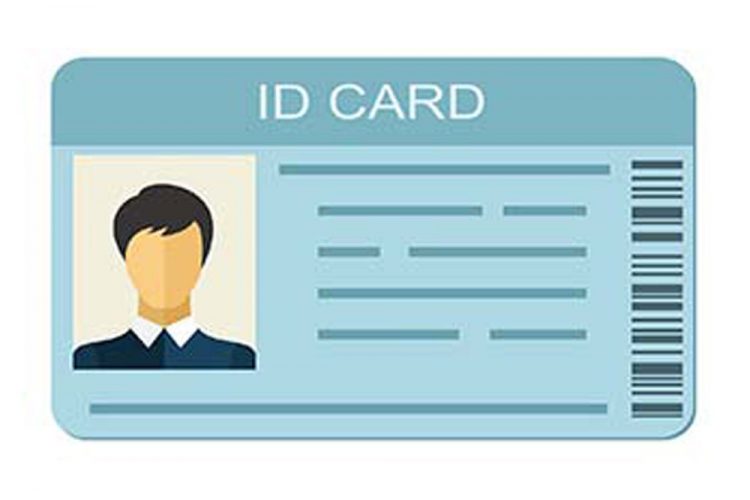 AFTER A break of about five to six years the Fisheries Division in the Ministry of Agriculture Forestry and Fisheries is resuming a programme to issue identification cards to people involved in the fisheries sector.
Chief Fisheries Officer, Jennifer Cruickshank-Howard said the fisheries identification cards of a number of fishers had expired and they were issued with certificates of identification in the interim.
The Division is also using the opportunity to upgrade its database which it intends will shortly include information on other stakeholders in the fisheries sector, such as sea food processors, workers at fisheries centres and people from whom fishers purchase gear and equipment.
" A number of persons have seen the importance of being registered" since the volcanic eruptions, Cruickshank said; among the new entrants are harvesters of tri tri.
The registration for and issuance of fishers' identification cards will take place three days each week "for the remainder of the year until we have all the fishers covered" starting with zones one, two, and three Cruickshank-Howard explained.
Fishers in zone one will be processed today and every Tuesday; those in zone two will be processed on Wednesdays; and those in zone three will be processed on Thursdays.
Zone one covers fishers in Calliaqua, Indian Bay, Kingstown, Lowmans leeward, Campden Park and Questelles. Zone two embraces fishers in Clare Valley, Buccament Bay, Layou and Barrouallie; while those in zone three are from Chateaubelair, Fits Hughes, Rose Bank, Petit Bordel, Troumaca and Cumberland.
Cuickshank-Howard said the division will shortly make an announcement for the processing of identification cards for fisherfolk in zones four, five and six. These zones include fishers from the Grenadines, and North Windward who have been displaced as a result of the eruption of La Soufriere.
The Division is seeking to position fishers and others involved in the fisheries sector to derive greater benefits from development of the Blue Economy.