Posted on
Young Belair resident dies in vehicle accident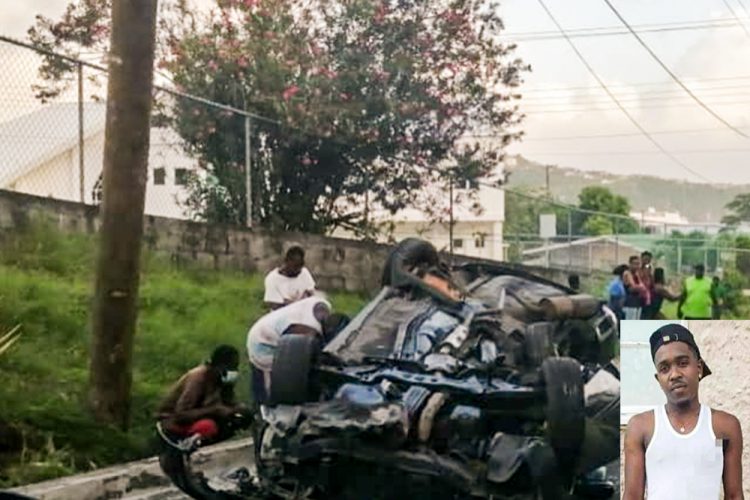 BELAIR RESIDENT, Chavel Cain is this country's latest road fatality, having succumbed to injuries sustained in an accident on the Leeward side of the island over the weekend.
Cain, said to be 27, was involved in a motor vehicular accident in the vicinity of the Windsor Primary School on Sunday, July 18 in which he lost his life; while two others were injured and taken to hospital.
According to Police reports, the deceased was the driver of a blue Toyota Marino which was travelling along the Nelson Mandela Highway into Kingstown, when he lost control and ran off the road.
The injuries sustained resulted in the Belair resident's death.