Posted on
Soufriere monitoring equipment necessary – Dr Joseph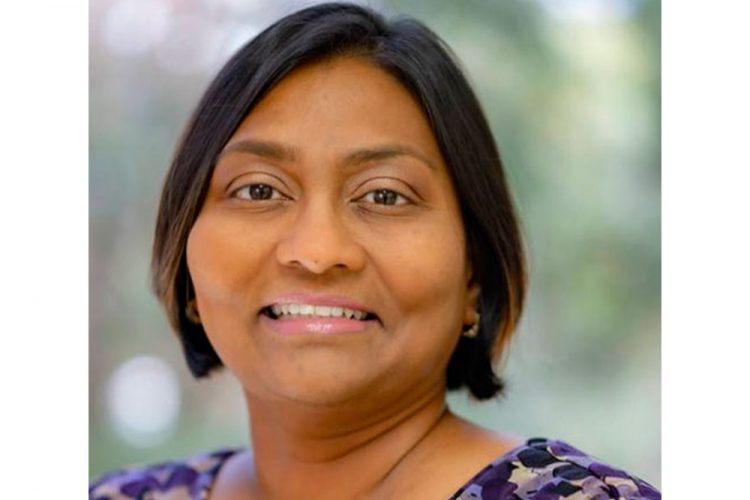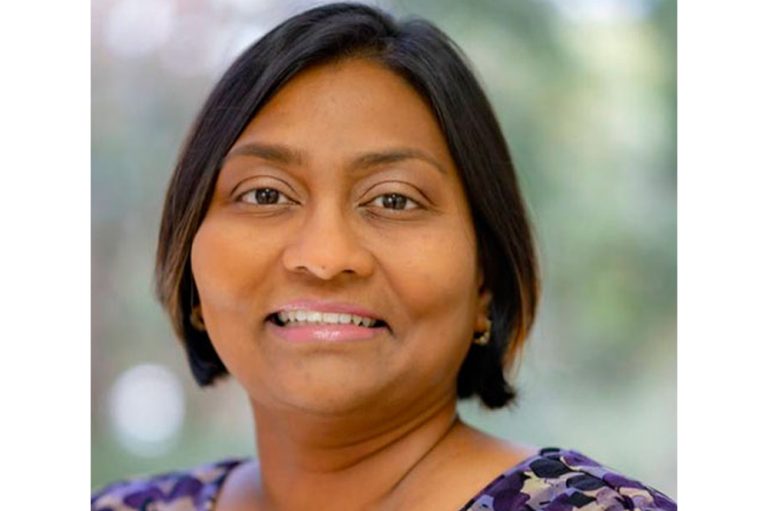 LA SOUFRIERE volcano does not have a pattern of eruption, however the University of the West Indies Seismic Research Unit (UWI-SRC) has observed that the periods between eruptions have been getting shorter.
The volcano's eruptive history shows that La Soufrière violently erupted in 1718, 1812, 1902, 1971, 1979 and 2021.
Head of the University of the West Indies (UWI) Seismic Research Centre (UWI-SRC) Dr. Erouscilla "Pat" Joseph said on Wednesday, while giving an update on the volcano on VC3's Round Table Talk, that the shorter eruption pattern is not a pattern being displayed by La Soufrière alone, but they are seeing this trend at the underwater volcano Kick 'em Jenny.
"But just to say that, there is no established pattern, however La Soufriere St. Vincent is one of the most historical volcanoes that has shown more recent activity…within the region," Dr. Joseph said.
She said there could be a number of reasons for the shortened period.
"It could be the type of system in that there is a clear conduit…that it seems like the plumbing system is one where magma can easily come through with very little precursory warning such
as what happened in December when the extrusion started with very little seismicity…,"Dr. Joseph commented while adding that this is actually something to be concerned about so that is why a monitoring system is very important.
"While there has not been a cyclical pattern or something that is very mathematical there does seem to be a noticeable trend towards a shortening between the interval of eruptive episodes at La Soufriere.
"I don't know if this will continue to happen in the future, but it's something that we have to pay close attention to," the UWI-SRC stressed.
She however noted that seismic activity at La Soufriere volcano remains low and has been on a steady decline since the last explosive activity on April 22.