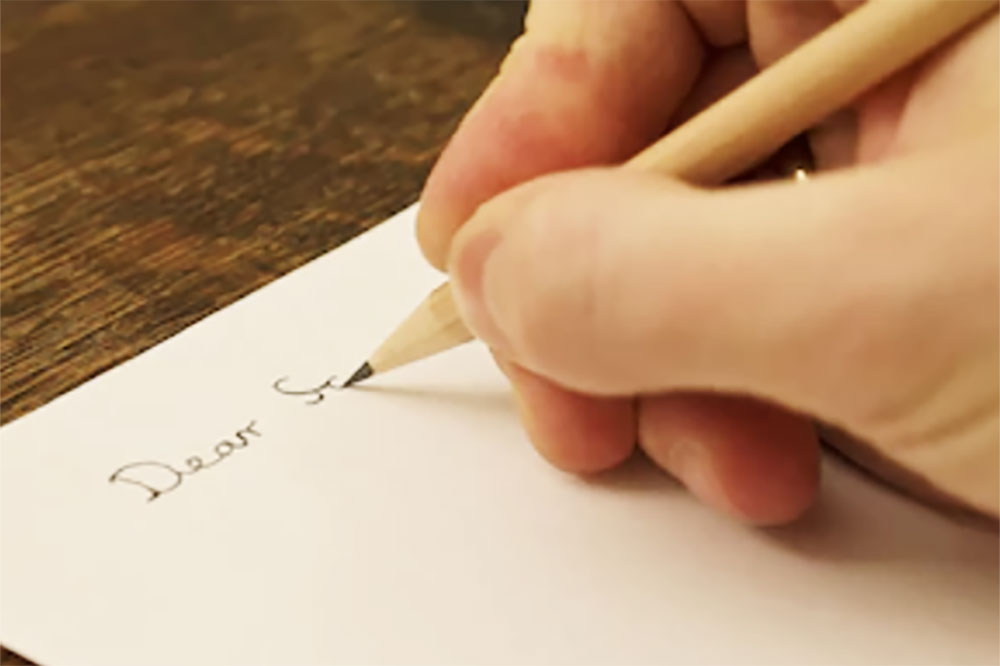 Ministry of Foreign Affairs to host essay writing prize-giving ceremony
The Ministry of Foreign Affairs and Foreign Trade will host an awards and prize-giving ceremony in mid-July for students who participated in its annual essay writing competition.
The July 15 ceremony will be held at the Kingstown Methodist Church Hall, from 10.a.m, a release from the Agency for Public Information states.
The competition provides a platform for youth to hone their research and writing abilities, and allows participants to garner in-depth knowledge on local, regional, and international affairs and events via research, its applicability to their lives and Vincentian society.
This year, a total of 47 students participated, drawn from primary and secondary schools, as well as the St Vincent and the Grenadines Community College.
Telecommunications company,Digicel, which has supported the competition since its inception, will this year provide trophies, cash prizes, Digicel E-learning plans, plus portable Wi-Fi devices with three months renewal for the top five participants in each category of competition.
Additionally, each student will receive a certificate of participation that will be signed by Prime Minister and Minister with responsibility for Foreign Affairs and Foreign Trade, Dr. Ralph Gonsalves.