Posted on
Mid-day murder at Fairbain Pasture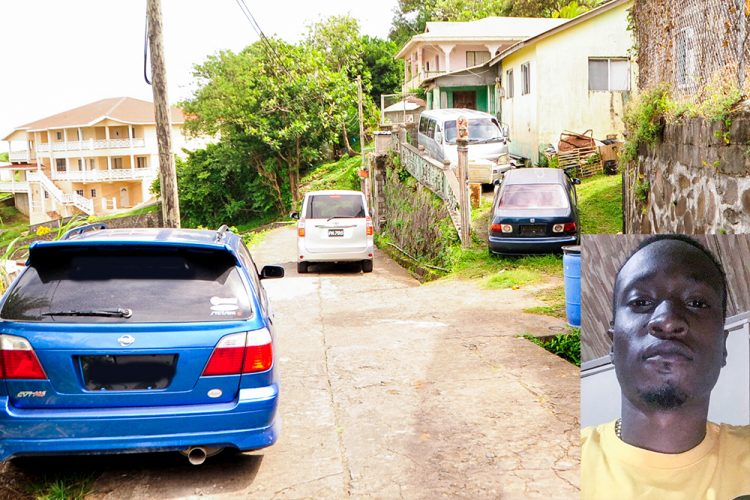 Gunshots rang out about midday in the quiet community of Fairbain Pasture, and when the dust settled, lying on the ground at the entrance of the driveway to his home was 25-year-old Nacegil Regisford.
 Police sources said they do not yet have a motive for the killing, which according to residents of the area, involved about 12 bullets being fired.
 Residents, who asked not to be identified, said they were "chilling" when they heard the gunshots.
When they ran towards the sounds, they saw Regisford lying on the ground. No one was able to say if anyone was seen exiting the area, although someone whispered: "Who did it must have been waiting for him."
 Police investigators said that the deceased was approached by an assailant or assailants and shot about his body with a gun. He was rushed to the Milton Cato Memorial Hospital (MCMH) for medical attention, but subsequently died from his injuries.
 Members of the family were too distraught to speak with anyone, and the police are continuing with their investigations.
They have asked that anyone with information that can assist with the investigation should contact the Assistant Commissioner in charge of Crimes at 1784-456-1339; the officer in charge of CID/MCU/CRO at 1784-456-1810 ; the officer in charge of the South Central Division at 1784-458-4200 or any Police Station or Police Officer they are comfortable with and that all information will be treated confidentially.