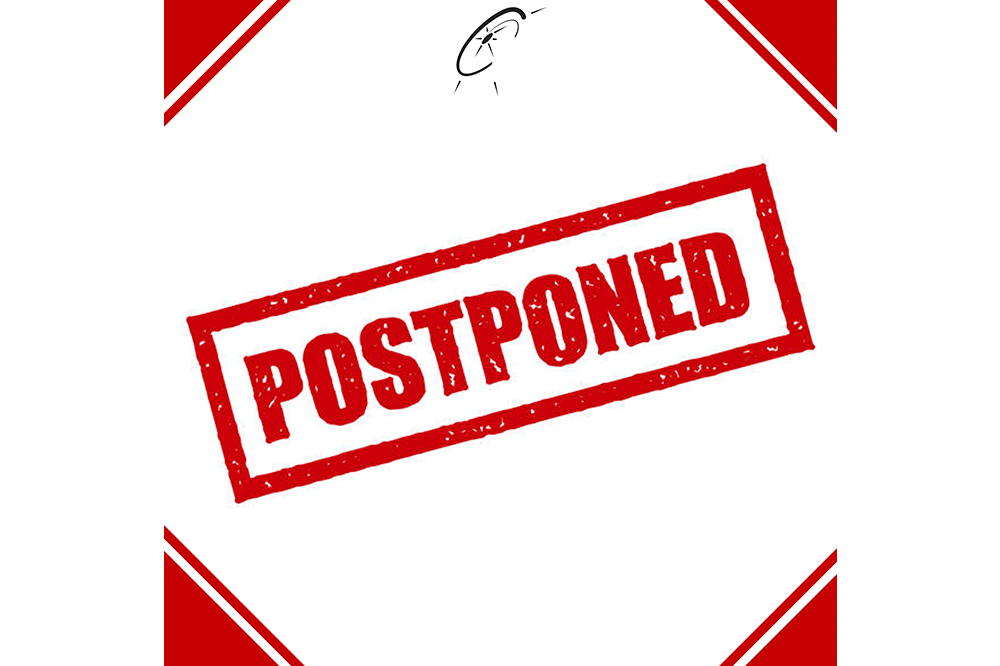 Meeting of Parliament postponed to July 6
THE MEETING of the House of Assembly which was scheduled for today, June 29, has been postponed.
Parliamentarians will now meet next Tuesday, July 6 at 10 am.
Prime Minister Dr Ralph Gonsalves, said on radio on Sunday that the meeting of Parliament will take place over two days next week so as not to lose time with matters on the Order Paper.
"I had to inform…regrettably, both the Speaker and the Leader of the Opposition… I went to Venezuela and I thought that all that I would do is two days quarantine when I come back…but the Chief Medical Officer said no, Venezuela is a high-risk country, and that I have to do seven days quarantine, not 48 hours," Gonsalves on WE FM's Issues at Hand programme.
The Prime Minister noted that there were several bills listed on the Order Paper, which he anticipates will take up more than one session.
The Opposition has posed several questions for oral answers by government ministers.
"I was thinking of missing the session… but it has a lot of questions that were asked to me, which I have to go and answer because I consider question time to be a very important part of Parliament's control of the executive…" Gonsalves said.
Opposition Leader, Dr Godwin Friday also announced on June 23, that members on the opposition bench intend to move a motion at the next sitting of Parliament in respect of the presence of Government Senator, and Deputy Speaker, Ashelle Morgan in Parliament.
The motion, which is to be moved by the opposition leader and seconded by Terrance Ollivierre, the parliamentary representative for the Southern Grenadines, is "On Conduct and Responsibility of Members".