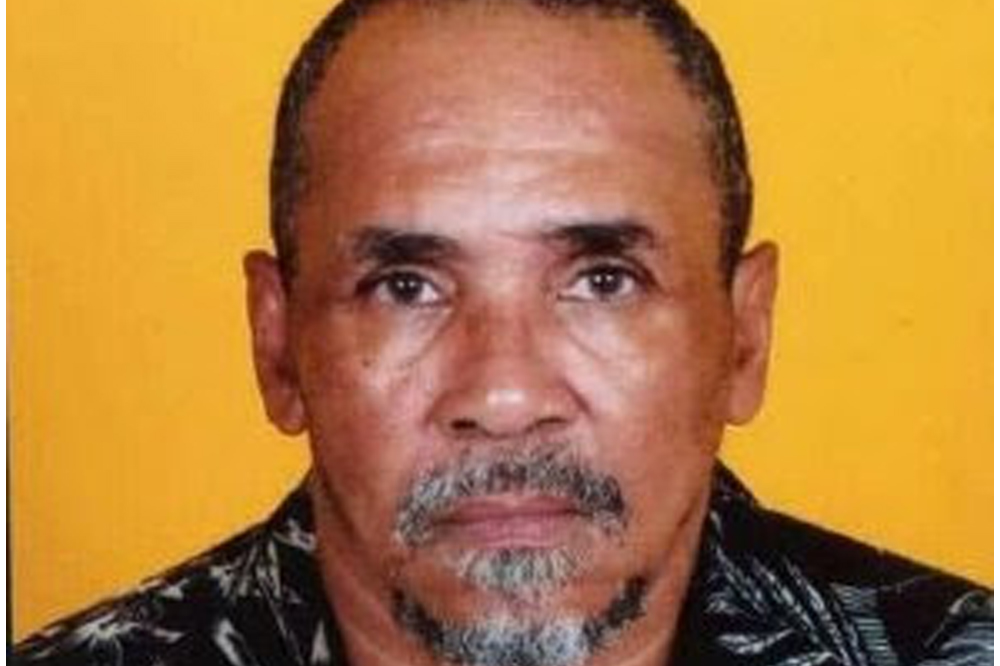 T&T cultural community mourning prolific composer
The cultural community in Trinidad and Tobago is mourning the loss of one of its most prolific songwriters, Dr. Winsford "Joker" Devine, who passed away at the San Fernando General Hospital on Monday, June 21.
Dr. Devine, himself from south Trinidad, became one of the post prolific composers in the history of Trinidad and calypso music. He is credited with penning over 600, (yes, SIX HUNDRED) songs in a stellar career during which he was also a panman, accomplished musician and arranger.
The list of outstanding calypsonians for whom he wrote songs reads like a Who's Who of the art form; among them the Mighty Sparrow, Crazy, Baron, Sugar Aloes, Merchant, King Austin, Machel Montano, Singing Francine, Poser, and Scrunter. He has given the calypso world some classics, among the King Austin's memorable classic, "Progress", and Crazy's prophetic "In time to come" along with popular hits like "Somebody", "Say Say", and "Don't rock it so".
However it is with Sparrow, for whom he wrote for 17 years, that he touched some unforgettable heights – "Capitalism gone mad", "Rope", "Queen of the Bands" with which Solo Harmonites won Panorama in 1972, the hilarious "Saltfish", a perennial favourite and the biting social commentaries about the British monarchy, "Phillip my Dear" and London Bridge".
In 1988, Devine was awarded his country's Humming Bird award (silver) and in 2017, the UWI awarded him the Honorary Doctor of Letters. His is a loss for the entire calypso and cultural community in the Caribbean. We too in SVG should send our condolences to his family.