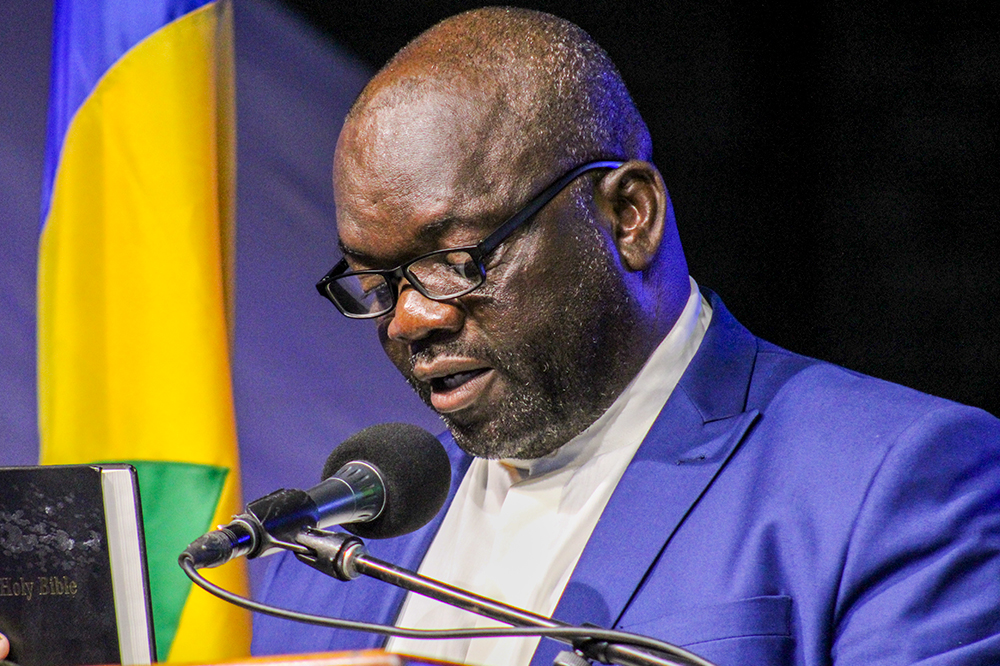 Education Minister announces final dates for CXC-administered exams
SPECIAL CONSIDERATION given to Vincentian students sitting CXC administered examinations is likely to affect the admission of students to universities in Europe and North America to some extent.
Education Minister, Curtis King commented on this while speaking on Xtreme Radio yesterday, where he revealed the final dates for examinations as agreed upon between the Ministry of Education and the CXC.
The agreement resulted in the suite of examinations being administered at a later date, beginning with the CPEA for Grade six students on July 27 and 28.
CSEC examinations are set to commence on August 2 and conclude on August 20.
CAPE, which is usually written by students at the Community College, will begin on August 16 and run through to September 3. And CCLSC, an exam administered to third formers, will be done between August 23 and August 26.
Technical students completing CVQ will have their projects audited in October.
"One of the concerns people had, especially students, and also the Caribbean Union of Teachers and some other institutions, had to do with whether or not the exams should be comprised of the regular two papers…In negotiation with CXC, we were able to return to the format that was used last year. That is to say the SBAs, the paper 1, as well as the teacher's predicted grades. So that format will be followed both at the level of CSEC and at CAPE," King said.
As it relates to results, the Education Minister said the intention is for results to be released to the Ministry of Education on October 15 and subsequently, to students some days later.
He anticipates that the entire process will be completed by October 18.
When asked about the impact on admissions to tertiary institutions, King noted that the reopening of schools for 2021 in St Vincent is not likely to take place in the usual reopening cycle.
"With regard to the community college, that is something within our control and as happened last year, the college started back late. What we are hoping this year is that it wouldn't have to start that late as it did last year, and that is why we were very determined to get an earlier date for the release of results," he said.
He added that, "where students are going to the University of the West Indies, we have already had a commitment from the people at the University of the West Indies to allow for students to enter late. In any case, we do have late entries right now at the University of the West Indies".
King said the ministry intends to work out an agreement with the UWI so that students are not penalised for starting late by way of a late fee.
He noted however, that there could be some challenges as it relates to students who intend to study outside of the region, like at universities in North America and Europe.
"We have not yet been able to work out how to deal with that if students want to start, let us say in England in September for example. That is going to be virtually impossible as we speak now. There is hope though that quite a large number of universities in the USA, they have more than one entry date in terms of when the programme would start…so we are hoping in the case of North America, especially in the USA, that they would not be that affected but certainly, it is a challenge that we are also looking at," the Education Minister said.