Posted on
Persons asked not to tamper with volcano monitoring equipment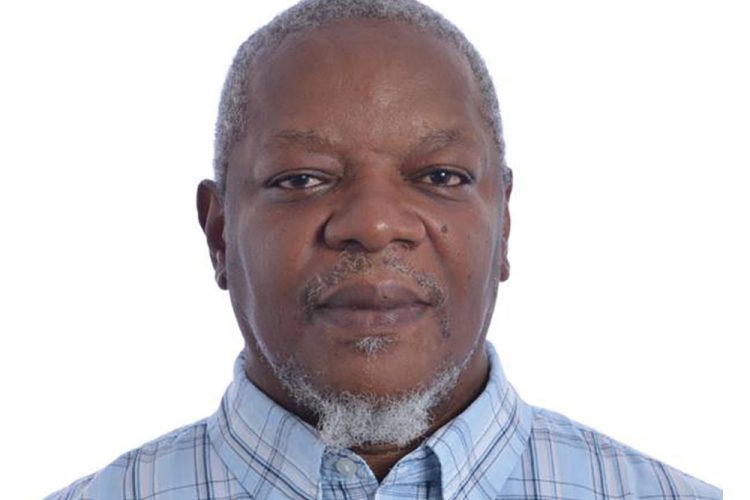 Persons who may come across volcanic monitoring equipment are being asked to not tamper with, or destroy them as this can not only be costly and dangerous as well.  
Lloyd Lynch, lead Scientist monitoring the volcano said on Wednesday during an update on NBC Radio's Eyeing La Soufriere programme, that one monitoring station can run upwards of $15,000 to $40,000.  
Lynch, who is attached to the University of the West Indies Seismic Research Unit (UWI-SRC), said when monitoring, different types of instruments need to be installed around the volcano, so they try to secure the installations with security fencing.  
He said that 15 to 20 years ago when the level of investment was not as high as today, because monitoring equipment was not as sophisticated, they got away with having the instruments in the bushes.  
Lynch however noted that in relation to La Soufriere, they have had vandalism at the summit station. He said in 2008 someone tampered with the equipment and left the protective part of the set-up open to the elements and as a result, the instruments rusted and were not functional.  
"So we urge persons to leave the equipment alone," he stressed while noting that they try their best to secure and maintain the instruments with perimeter fencing and by putting up signs to help people learn.  
"It is [in]your interest not to interfere with the equipment," he said while noting that they can put cameras as a deterrent, but they hope they do not have to do that because that is an additional investment. 
"It is a high level of investment from a capital and recurrent standpoint," he stressed while noting that they also prefer not to use security guards as that is too expensive.  
 Lynch said his team is in the process of setting up more monitoring equipment.