Posted on
Fishing vessel 'Comfort', goes missing with one man on board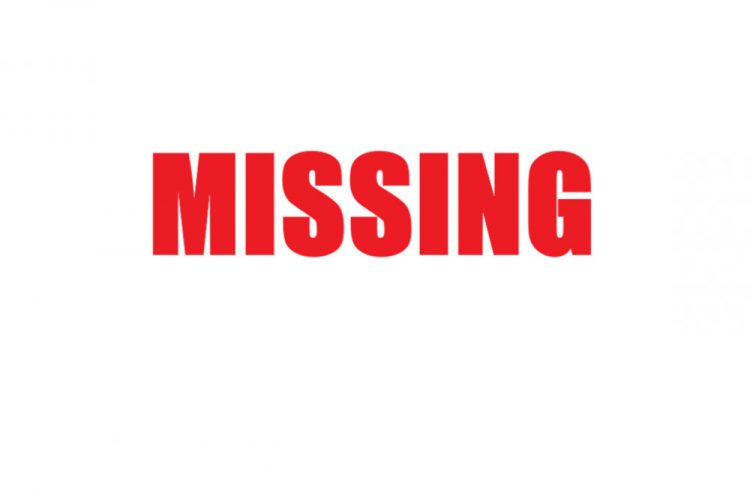 A fishing boat from the Grenadine Island of Canouan has gone missing, less than a week after three fishermen who had been missing at sea for 11 days were returned home to St Vincent safely.
SEARCHLIGHT understands that the 8-foot fibre glass boat, which is painted green outside and red inside with the name, 'Comfort' went missing on Wednesday, June 16 with occupant, Esley 'Black' Martin.
It is also understood that the occupant has neither a cell phone nor VHF marine radio.
Lieutenant Commander (Lt Cmdr) Deon Henry, told SEARCHLIGHT yesterday afternoon that the SVG Coastguard is currently engaged in a search for the missing man and vessel.
He noted however, that it seems to be a common trend in the fishing community to go to sea "without safety in mind".
"They don't carry radios, which we do advocate for them to carry. They don't carry cell phones, or flares or any sort of safety equipment," Henry said.
The Lieutenant Commander also noted that fishermen are aware of the equipment they should have, as it is part of the process of licensing their vessels.
He said however, that once that process is complete, fishermen tend to leave the necessary equipment at home.
Three men; Lennox 'Grand Charge' Phillips, Angus 'Pharaoh' Webb and Bernard 'Butters' Dublin, went missing on June 1. The trio was found alive last Friday, June 11, having been reportedly picked up by a tug boat 190 miles west.
These men were also without communication or signalling devices.
Henry told SEARCHLIGHT that the SVG Coastguard also initiated several searches for these men and informed their regional counterparts, including Trinidad and Tobago which sent an aircraft to look for the men.
Unfortunately, they were not seen.
According to Henry, it is usual for local fishermen to paint the interior of their vessels in blue or green.
"…But when an aircraft is searching for you, it's difficult for them to recognise those colours because blue could appear as the sea water so…advise fishermen to paint the interior of the boat in bright colours, like a bright orange, something that reflects easily from above," he advised.
The senior Coastguard official also is advising fishermen to invest in VHF radios, and to tell someone where they are going to, as well as an estimated time when they expect to return.
He said this will ensure that a search and rescue plan can be initiated in a timely fashion, in the event that the fisherman does not return at the expected time.
Henry further advised fisherfolk to invest in safety equipment, such as a lifejacket and carry food and water sufficient for three days.