Posted on
Chilli Village contractor falls to his death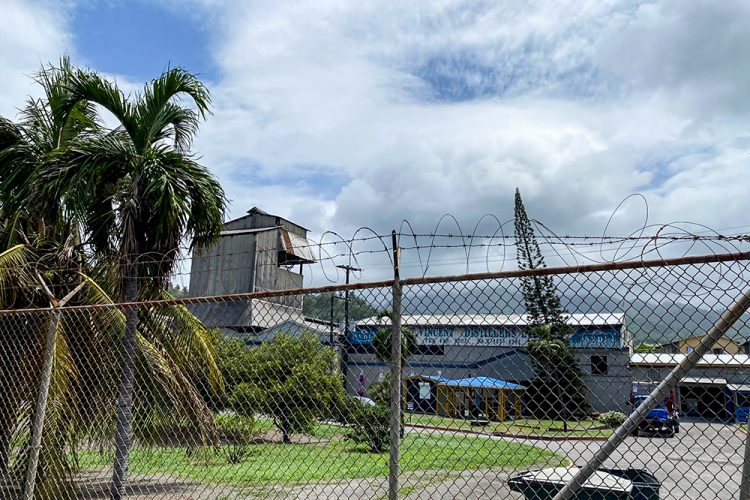 A 67-year-old contractor died on Monday, June 14, after falling through the roof of the St Vincent Distillers Ltd building at Georgetown.  
 Lyder Corke of Chili Village, Georgetown, was said to have been at the distillery at approximately 8:25am, as he had supposedly been contracted to change the galvanise on the roof. He apparently fell through the roof after stepping on fibre glass material.  
 He was pronounced dead on the scene.
A member of the community described him as a soft-spoken Christian man. He leaves behind a wife and children.