Posted on
Health authorities may soon allow parties for fully vaccinated patrons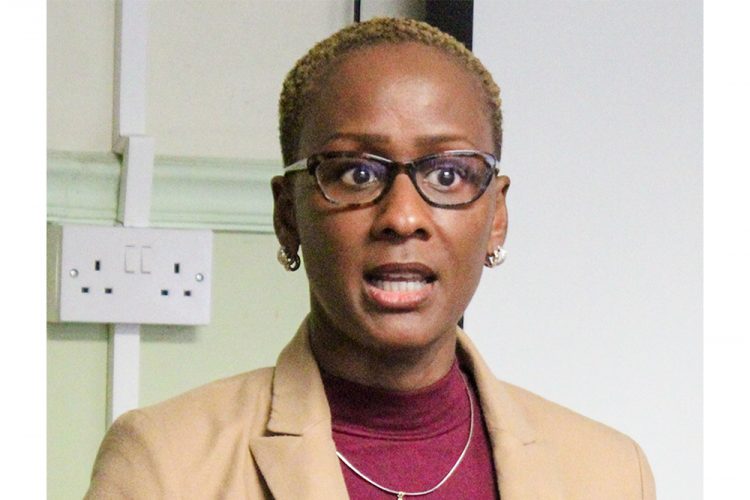 St Vincent and the Grenadines (SVG) is poised to join a few countries and a handful of states in the United States, in allowing for social gatherings involving unmasked people who are fully vaccinated.
This option of hosting parties for fully vaccinated people will soon become available locally, though it is not set in stone quite yet, Chief Medical Officer (CMO), Dr Simone Keizer-Beache told SEARCHLIGHT in a recent interview.
She said this is the trajectory that local authorities are moving towards.
"…It wouldn't just be that I get up this morning and say I'm having a vaccination party. You would have to present the proposal [to the Ministry of Health]," the CMO explained.
She said once that proposal is accepted, then the police will approve for the event to take place and promoters can then move forward.
One requirement at events for fully vaccinated persons will be for patrons to present their vaccination card.
Keizer-Beache also revealed that local health authorities will soon introduce photo ID vaccination cards with a number of security features.
This card, which will likely bear a similar look to the national drivers license or national identification card, will be critical in the holder gaining entry to events
like these, among other things.
The CMO told SEARCHLIGHT that guidelines have already been established with regard to hosting vaccination parties; some of which include who checks the vaccination cards when presented, and the numbers expected to occupy the chosen space.
The US Virgin Islands held its first ever vaccine fete in St Thomas in May to promote a "Vaccinate to Party Safe" initiative to help propel Albert Bryan Jr, the USVI Governor's goal of vaccinating 50,000 people by July 1.
According to reports, the event was open only to fully vaccinated people with proceeds going toward relief efforts for SVG.
States in the US, including Massachusetts, have also reportedly held similar events geared toward fully vaccinated people.
Over 22,000 vaccines have been administered in SVG to date, with almost 6 per cent of the population reported as being fully vaccinated.