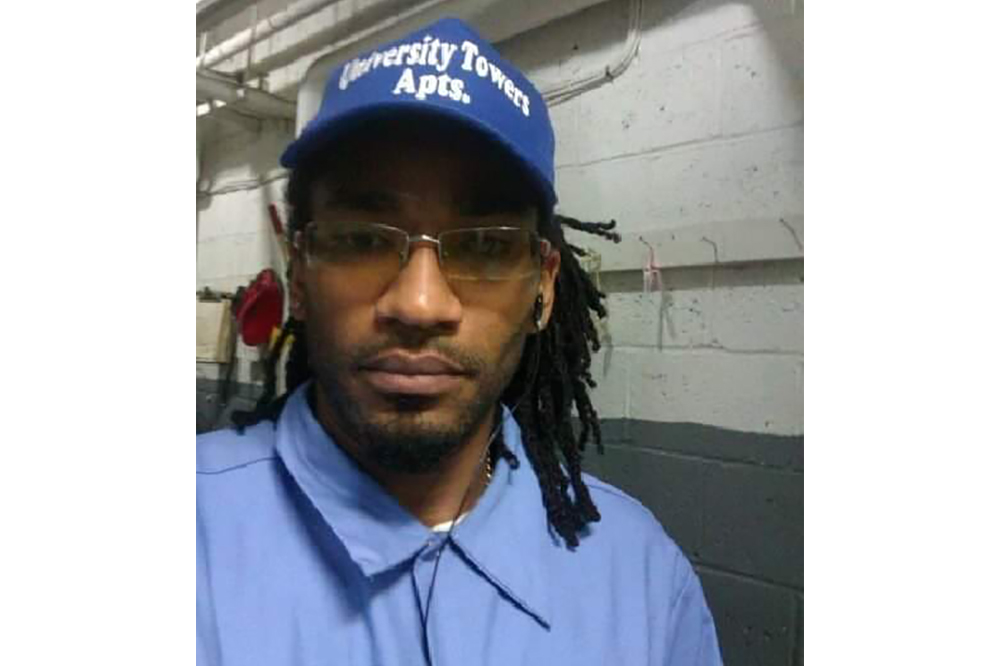 Parents do not believe son was a cop killer
TODAY AT 3 p.m. the parents of Gleason Lewis, the man who police say shot and killed Sergeant Philbert Chambers on Sunday April 26, 2020, will hold a press conference at the law chambers of Kay Bacchus-Baptiste.
Bacchus-Baptiste told SEARCHLIGHT on Monday that Marcelle and Glasley Lewis, do not believe that their son was the one who killed the lawman on the fateful morning in Campden Park.
"They are questioning the fact that they (police investigators) said he (Gleason) shot Sergeant Chambers.
"We have been asking the authorities to have a coroner's inquest and they have refused," Bacchus- Baptiste commented.
She said they have in their possession, enough evidence to show, "all is not well" and the parents believe that Sergeant Chambers was killed by friendly fire.
On Thursday June 11, 2020, Prime Minister Dr. Ralph Gonsalves, speaking during a ceremony held at the Central Police Station (CPS) in Kingstown to unveil a plaque in the fallen soldier's memory, said Sergeant Chambers was shot and killed by a man who is now deceased.
The PM's remarks came despite there being no outcome from a Coroner's Inquest into the death of Sergeant Chambers who was shot and killed in the line of duty.
A Coroner's Inquest is an inquiry into the circumstances surrounding a death. The purpose of the inquest is to find out who the deceased person was and how, when and where they died, and to provide the details needed for their death to be registered. It is not a trial.
On the day he was killed, Sergeant Chambers and a group of officers were serving a warrant on Gleason at his home when the police officer was shot in the head and killed. Lewis was also shot and killed during the incident.
Police officers said Sergeant Chambers was shot by Lewis, and that Lewis also shot Police Constable 700 Verrol Sam. Sam survived.
"I am sure there is some tidying up that has to be done, legal tidying up," PM Gonsalves told persons at the ceremony.
He added, "if the person who shot and killed Sergeant Chambers himself had not died, he would have been in the custody of the police and before the courts facing a criminal charge, perhaps of murder, certainly a charge connected to homicide, but he's dead," PM Gonsalves said back then.
The PM, who is also the Minister of National Security, stressed back then that there has to be a Coroner's Inquest, and Commissioner of Police (COP) Collin John has to make sure that he has all the files and statements in order to send to the District's Magistrate who certified the burial of Sergeant Chambers.
"There is a legal way we have to do this so that there can be a Coroner's Inquest with a coroner's jury who will bring back a verdict in accordance with the evidence from the reports made, so that there will be a legal finality and there could be a proper entry in the record, in the registrar of death, as to how Sergeant Chambers met his death," the PM said.
He noted that this is how civilized people do things, "in a dignified and disciplined manner and that is what I expect to happen as soon as all the circumstances permit."