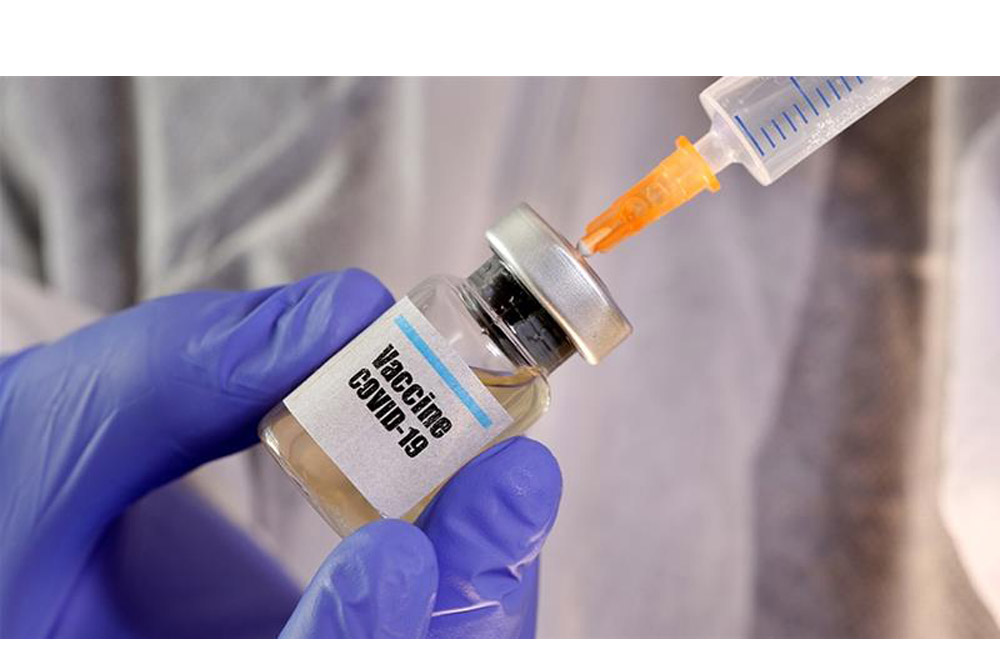 AstraZeneca COVID-19 vaccine gave me a lift – Businessman
A man who received the AstraZeneca COVID-19 vaccine says the decision to be vaccinated is paying him unexpected dividends.  
"Good effects. Me wake up early and do work in me yard. After me take it, me body feel powerful now. Me body feel like it build," Prospect resident Shawn Garraway, told SEARCHLIGHT on Thursday.  
The businessman who operates a shop at Prospect, took his first shot on May 17 in Ratho Mill and says he does not regret it. He had no side effects and is scheduled for his second dose on June 14.  
"I had like certain pains in my ankle where my foot was broken, now all them pains gone," Garraway said.
He is certain that the vaccine has also improved his libido and that of his girlfriend who also took the jab.  
He said that he decided to take the vaccine after some of his friends took it and reported similar positive reactions.  
"I encourage people to take it to build you immune system…any little symptoms of anything, any little cold, that gone," he said.  
Garraway said he is encouraging his friends and anyone else to take the vaccine and noted that it is beneficial to him because of the nature of his business.  
"Since I take it, I feel 100 per cent better. I feel real strong and thing, more 100 per cent better than before," he said while noting that his girlfriend also had no side effects.  
Back in March, St. Vincent and the Grenadines (SVG) received 40,000 doses of the Covishield (Indian) AstraZeneca vaccine and embarked on a drive to vaccinate a majority of the adult population. 
However, Vincentians seem reluctant to take the vaccine and only around 19, 463 persons have been vaccinated.
The shipment of vaccines received in March was to aid the government's plan to vaccinate at least 70 percent of the country's population in order to achieve community immunity. 
This batch of vaccines is set to expire at the end of June so in order to percent them expiring, this country has donated 16,000 doses to Trinidad and Tobago (T&T).