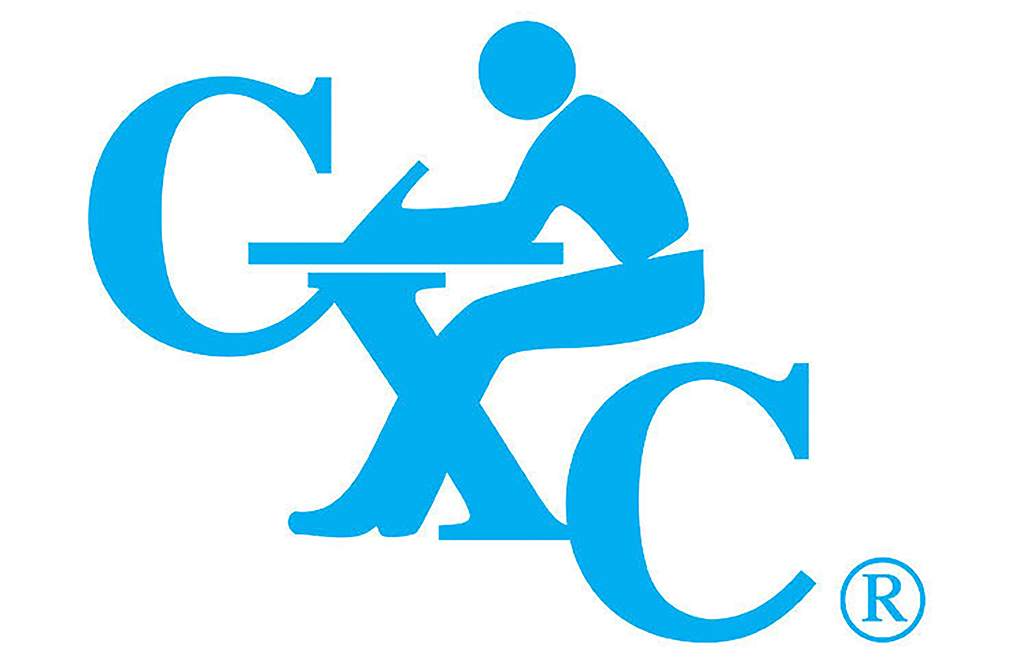 10 Vincentians make merit list for CXC June 2020
Ten Vincentians have been named on the merit lists for the Caribbean Examinations Council (CXC) for the June 2020 examinations.
The lists were published by the Council on Tuesday, May 25 and names the top 10 candidates by subject for both the CSEC and CAPE examinations in the entire region.
For 2020, two Vincentians were among the high flyers for the CSEC examinations and eight for CAPE.
Zowie Bullock, one of this country's 2020 top performers for CSEC, ranked number one in the region for Physics General.
The former Girls' High School student was one of three GHS students who received 13 ones in last year's exams.
Giovanni Slack, last year's valedictorian for the St Vincent Grammar School graduating class, ranked second in the region for Principles of Business General.
Slack is also a Norma Keizer Foundation scholar.
Kelcey Allen, this country's top national scholar for 2020 ranked third in the region for Integrated Mathematics.
Allen, who was the valedictorian for the Division of Arts, Sciences and General Studies, led 17 national scholars awarded this year.
Having been awarded the top prize of the Prime Minister's Award, Allen will receive a full five-year scholarship, a medal, and $20,000.
Two other national scholars, Delaan Nedd and Sariah Jackson also ranked third and sixth respectively for Integrated Mathematics.
Kyle DaSilva, another of the 17 national scholars named earlier this year, ranked sixth in the region for Geography Unit 2.
Cidney Matthews is the tenth Vincentian to make CXC's 2020 Merit List. She ranked tenth for Law Unit 2. Matthews was among 13 students awarded national exhibition scholarships in St Vincent and the Grenadines earlier this year.
Three students; Chelsea Jagger, Tiyana Roberts and Tamar Parris all ranked in the top 10 for CAPE Green Engineering Unit 1.
Jagger ranked third, Roberts ranked seventh and Parris followed close behind, ranking eighth in the subject area.