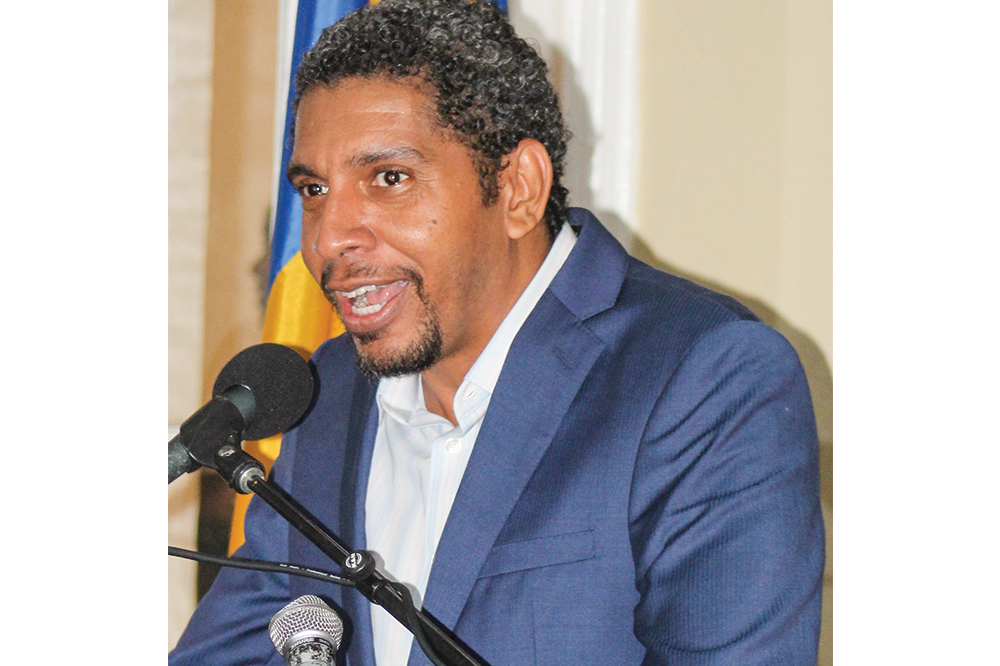 Property taxes waived for residents in the Red and Orange zones – Finance Minister
Property taxes owed by people who reside in the Red and Orange zones on the Windward side, and on the Leeward side living north of Belle Isle, will be waived by the government as part of volcanic relief efforts.
Finance Minister Camillo Gonsalves made the announcement in Parliament on May 11 along with several other fiscal measures that are to be implemented.
"All of the outstanding property taxes owed by those people will be waived and not only their current 2021 property tax bill, but all arrears for those individuals will also be waived and that is a cost …in excess of 2 million I believe," he said.
"In addition, we are instructing the Inland Revenue Department to reassess and revalue all of those homes in the north, because undoubtedly, many of them have been adversely affected from a property value standpoint."
Other measures to be implemented by the government include the waiver of in-patient stay and in-patient hospital fees for recipients of public relief so as to ensure that these people have proper and adequate health care during this time.
Gonsalves also said that the government will bring an amendment to the Stamp Act in the next sitting of Parliament.
"…We are going to change the stamp act to say that no stamp duty will be payable for any conveyance or any transfer operating as a voluntary disposition without consideration in money between parents and children including grandchildren; great grandchildren; great great grandchildren; great great great grandchildren; between brothers and sisters and between spouses, because we believe that there will be family members who want to engage in some form of property transfer as a means of further developing properties in the north of the country and we think that this will facilitate that development," he explained.
Local banks have been offering moratoriums as a result of the economic fallout caused by COVID-19.
The Finance Minister said his government is currently seeking an extension on this COVID19 relief effort to include relief for those affected by La Soufriere's explosive eruption.
"We are in active discussion with the bank, both locally and through the Eastern Caribbean Central Bank so that they will extend moratoriums on mortgage payments for those residents in the red and orange zones, and we're very far advanced in that discussion as well," he said.
The intention is to extend this moratorium beyond September and hopefully, to the end of 2021.