Posted on
Local Banks constrained by international regulations – Finance Minister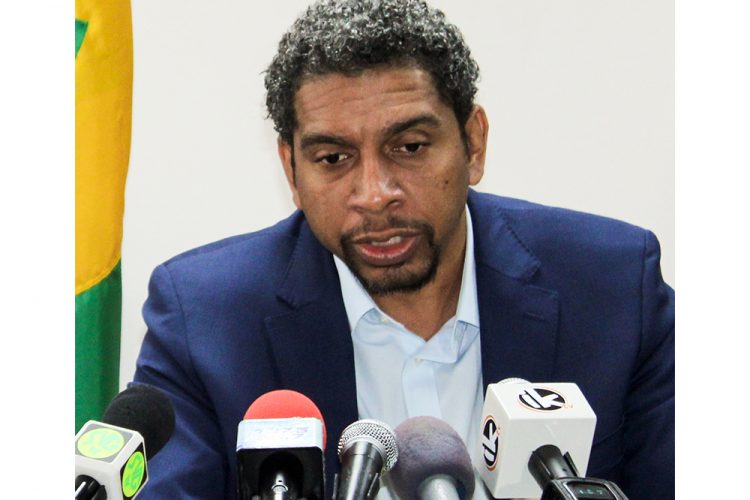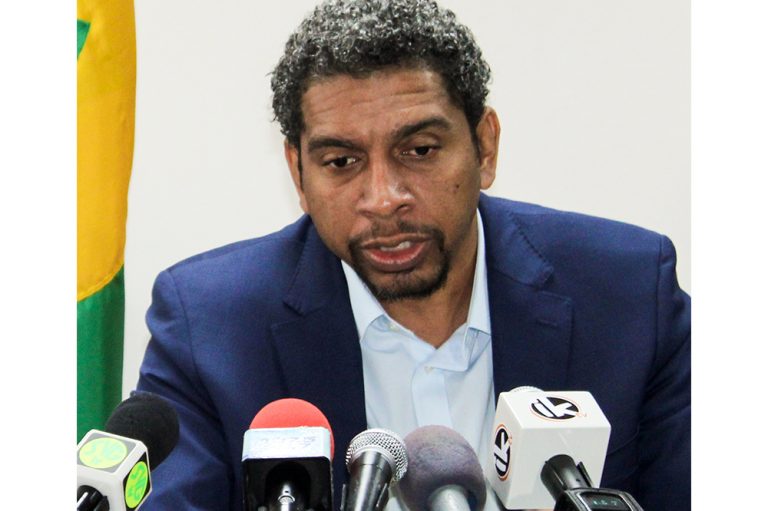 While local banks are willing to work with digital money transfer agencies, they are constrained by international 'Know Your Customer' (KYC) and Anti-Money Laundering (AML) regulations, among other things. 
This was highlighted on Wednesday by Minister of Finance Camillo Gonsalves while commenting on
the discontinuation of services to Payswif by the Bank of St Vincent and the Grenadines (BOSVG) and Republic Bank.
 Payswift is a digital application that up to last week, had been used by people overseas to send money to St Vincent and the Grenadines (SVG). 
 An official of the BOSVG told SEARCHLIGHT on Wednesday that the bank has "re-assessed the compliance and the associated reputational risks that have been placed on the bank by Payswif" and had taken "certain decisions to minimise that risk as best we can."  
 Gonsalves explained that "In the past, I have spoken to local financial institutions about supporting Payswif and similar enterprises. The banks have been trying to support, but they are also constrained by international 'Know Your Customer' (KYC) rules and foreign correspondent banks with which they do business."
 He added that correspondent banks find business models like Payswif difficult to monitor and report on in the current regulatory environment, while the compliance risks often outweighs the value of the business being done.  
 "When I speak frequently about de-risking and the fragility of correspondent banking relations, this is what I have been talking about; the ways in which money laundering and KYC regulations can make it difficult to open bank accounts and transfer money."
 Gonsalves said he is hoping that the banks and Payswif are able to work together to come up with business models and processes that will allow the "important service" to continue in ways that are fully compliant with the current regulatory regime.