Posted on
Buccament workers to get money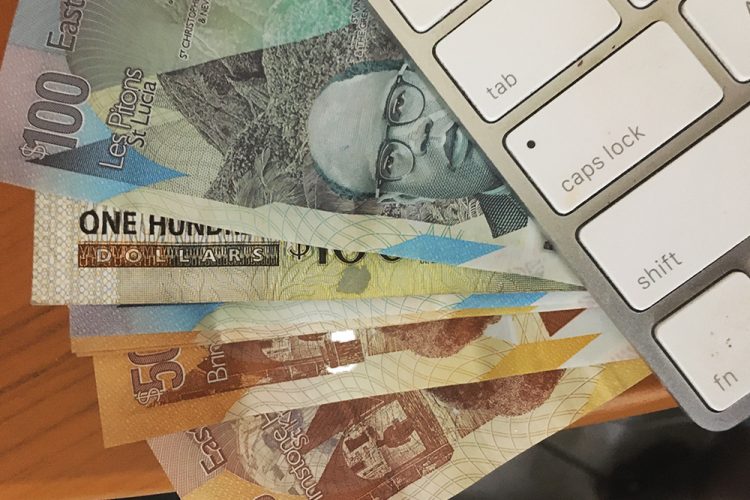 Former workers of the Buccament Resort who were never compensated when the establishment shut down almost five years, ago will receive approximately $2000 each from the government.
Finance Minister Camillo Gonsalves said on May 11 that a special warrant was signed one day earlier to authorise the payout.
The money for this ex-gratia payment was raised through the sale by auction of items left at the premises of the former resort. These items included various pieces of furniture, china, crockery, glassware, mirrors and spa equipment.
"When you take out the fees to the auctioneer, when you take out the salary for the security and other staff that helped in the auction, we raised a total of EC$732,180 from the sale of those items, and we are going to distribute that money evenly among everyone who was employed at the Buccament resort at the time of its closure," the Finance Minister said during a presentation in Parliament last week.
He said "that means that each person at the resort will get, likely, a cheque in excess of $2,000 as an ex-gratia payment.  The government doesn't owe them that money, but recognising their difficulty, each one of them will get the check in excess of $2,000 in recognition of their hard work".
Prior to the resort's closure in 2016, employees took to the picket line to protest the failure of their employers to pay them salaries for as many as three months. To date, no severance payments have been made to these employees since the resort's official closure.
The resort was recently bought by Sandals Resorts International, which intends to develop the property into one of its Beaches resorts.