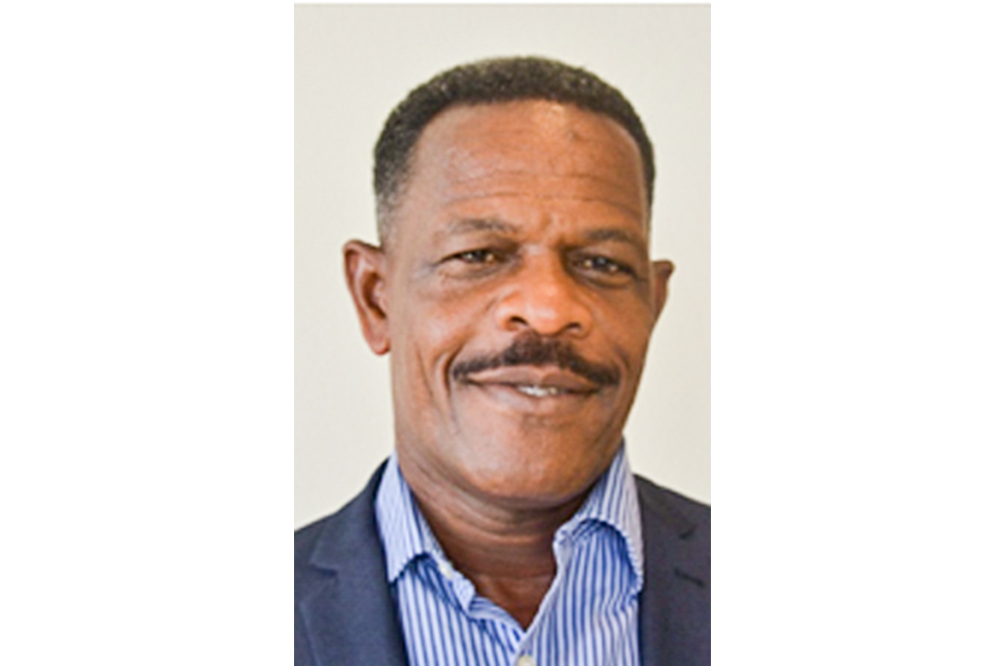 On-going support needed in relief supplies distribution- CDEMA official
THE CARIBBEAN Disaster Management Agency (CDEMA) thinks the situation in which the eruption of the Soufriere volcano has placed St. Vincent and the Grenadines (SVG) is far from over.
Superintendent Sylvan McIntyre, a member of the CARICOM Operational Support Team (COST) of CDEMA made the pronouncement on episode 59 of Round Table Talk on VC3 on May 12.
He said currently, there are threats existing in the red and orange zones and some persons would not be going back anytime soon.
"Understanding this, we recognise that there will be a need for ongoing support, and there will be need for transparency, accountability and equity in the distribution of relief items," McIntyre told persons via the program.
McIntyre came to SVG on March 1. He spent six weeks supporting NEMO with the ongoing volcano crisis under the Regional Response Mechanism (RRM) and is appealing to persons to respect and co-operate with the system put in place to manage the disaster.
He said various partners have come together to ensure that a management system was established, and part of this effort is the tents set up at the decommissioned ET Joshua airport in Arnos Vale.
The CDEMA official said the Arnos Vale hub is making sure items that come into the country are properly accounted for, sorted, stored (in some instances) and distributed across the country.
Explaining part of how this is done, McIntyre said they were able to roll out the CDEMA Logistics System for the first time and the pilot activity is working so far. He said they are waiting to see the outcome as this logistics hub is one of the hallmarks of the intervention that is visible and conspicuous.
He also noted that it is a fact that money is important for the rehabilitation and reconstruction phase but CDEMA also believes that food, material and other types of goods are important, and the Arnos Vale hub is needed to co-ordinate, distribute and account for supplies.
"We have an opportunity to build on the experience and to be better on what we cannot prevent," he stressed while noting that one of things working for SVG is the RRM which can be called on at any time.
"I appeal for collaboration and patience," McIntyre urged while asking persons to allow the system to work as he has never seen a system that is perfect.
Giving an example, he said he has met persons affected by hurricane Ivan that struck the United States (US) and the Caribbean in 2004 who have told him that they have never received any sort of help.
"…and this can happen. The system is not to marginalise anyone, but it is not perfect," he stressed while noting that he has never seen in the Caribbean, this level of collaboration to mount a response to a natural disaster.
"The technical contribution which I had to make was one of the harder events I had to sit and plan for," he said adding that the level of complexities associated with an erupting volcano or a volcano that is likely to erupt, is one that you cannot be certain of as you would have been for hurricanes and other events.
McIntyre said that while instruments were in place for the explosive eruption and the system kicked in and worked properly, everything did not go as planned, but the life of a plan is in its activation and after, you can see where your weaknesses and strengths are.
"So from the regional point of view we are happy that CDEMA was able to give additional support to NEMO and we are still continuing to give support," he said. Mcintyre also pointed out that there has been a good show of regional and international collaboration.