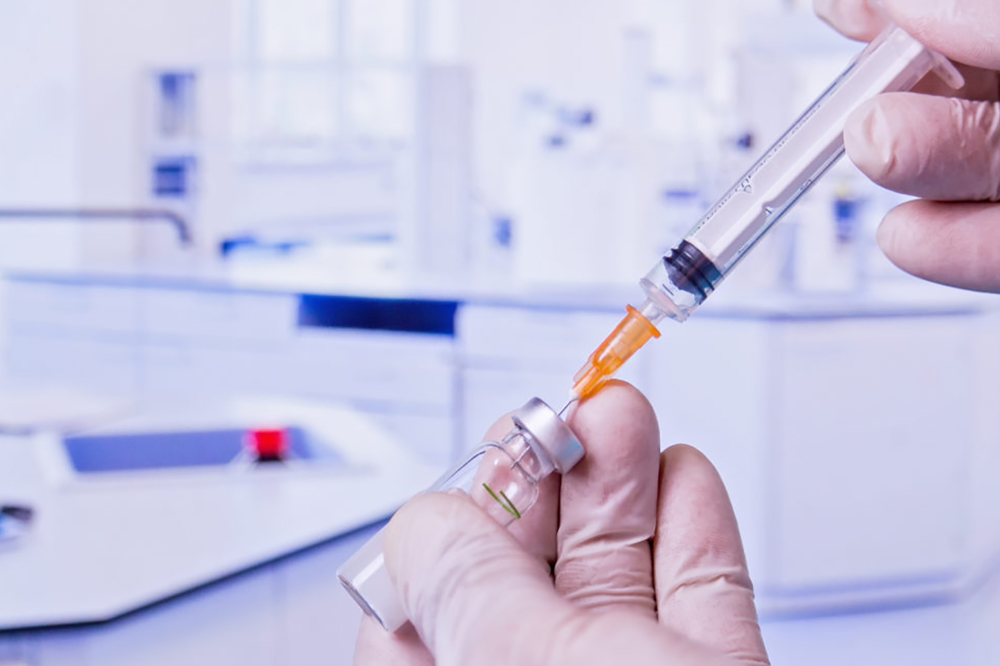 Vaccine uptake slow – CMO
As at May 12, just over 2000 people were recorded as being fully vaccinated against COVID19 in St Vincent and the Grenadines.
Official figures from the Ministry of Health this week showed a total of 2529 receiving their two doses of either the AstraZeneca or Sputnik V vaccine.
However, Chief Medical Officer, Dr Simone Keizer-Beache told SEARCHLIGHT that there has been a slow uptake in persons coming forward to be vaccinated in recent weeks.
Health authorities had a soft launch of the local vaccination programme in February before ramping up one month later.
Governments across the globe have been racing to vaccinate the majority of their population against the coronavirus so as to achieve herd immunity and return to some level of normalcy.
Local authorities said earlier this year their target is to vaccinate at least 75 per cent of the population.
"There is a very high degree of reluctance and hesitancy among Vincentians with respect to the taking of these vaccines," St Clair "Jimmy" Prince, the Minister of Health said in Parliament this week while responding to a question posed by Opposition Leader, Dr Godwin Friday.
Prince said his ministry initially projected that the country would meet its goal in vaccinating 75 to 80 per cent of the population between October and December 2021.
However, because of the hesitancy of Vincentians to be vaccinated, that timeline has been extended to April 2022.
As at May 12, a total of 16,726 vaccines were administered in SVG to over 13,000 people.
Prince also noted several implications for SVG if the vaccination target that has been set is not achieved.
The Minister of Health said there would be the persistent spread of COVID19 locally, which would in turn pose a greater threat to the health services being overwhelmed, as there is also a greater risk for persons to be hospitalised or lose their lives.
He also said there would be a negative impact on the general socio-economic state of the country as a result of COVID19, some of which were already being seen before La Soufriere's explosive eruption on April 9.