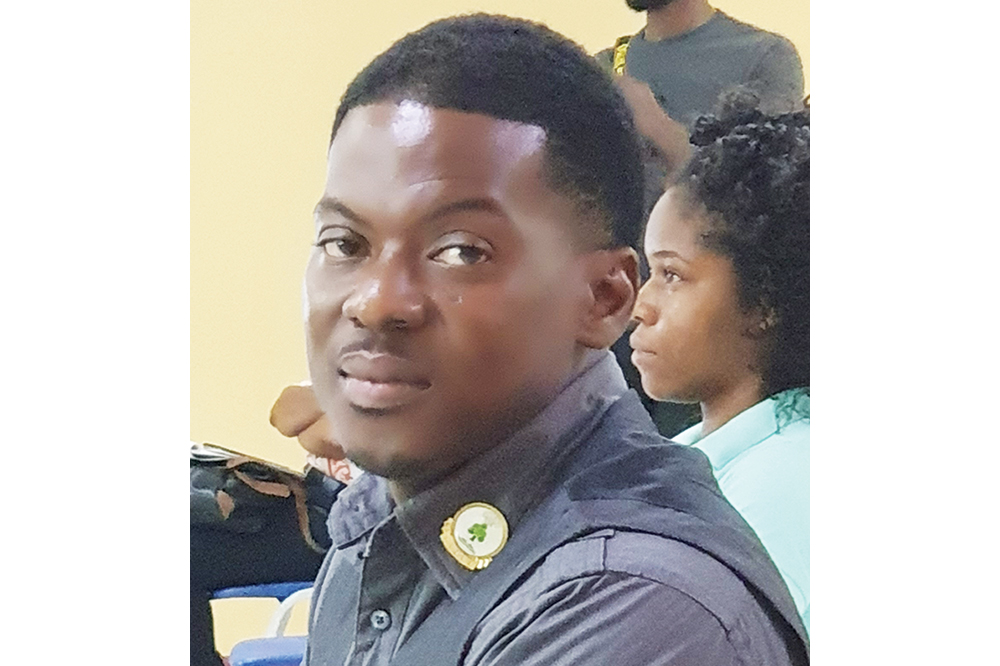 STEM SVG guarantees students an easy way to prepare for external exams
Students in St Vincent and the Grenadines (SVG)and across the region are being guaranteed a safe, easy to use and beneficial platform to prepare for upcoming external examinations through STEM St Vincent and the Grenadines' (STEM SVG) online educational institute.
The local educational organisation has been making waves locally by offering simple robotics and information technology sessions to evacuated children at the Buccament Bay Secondary School.
 But it also intends to assist children who are preparing for CSEC and CPEA – two external exams that will be sat by Vincentian students at a later date than anticipated due to the explosive eruption at La Soufriere in April.
 
"We have a cohort of 24 teachers with different skills and skill sets across the board who we're going to make available online for students as of this week," Petrus Gumbs, the founder and director of STEM SVG told SEARCHLIGHT last week.
He said discussions are taking place to also connect students currently in shelters to the online platform to see how teachers can help them academically for a period of time.
Gumbs also noted that students in the Grenadines, Montserrat and St Lucia are also making use of the online platform, which offers tutoring in a variety of subject areas including Math, English, Civics and Science for CPEA students and Accounts, Math, Information Technology, Chemistry, Physics, Biology, Integrated Science and Spanish for CSEC students.
Custom tutoring options also provide students with the opportunity to have study partners, customised study guides and revision assistance, among other services.
"We have quite a far reach and we try to limit the amount per teacher for the quality but since then, we have quite a bit of teachers coming on, just to volunteer to be online to help students…," Gumbs said. "Throughout the course of the year, we'll be helping them with their work and giving feedback. Parents would tell us where the weak areas with their child are and our teachers will focus on that, along with the work they're doing in school already to help build them and prepare them for the future exam."
STEM SVG's director assured that the platform is secure and easy to navigate so students can easily find lessons.
He added that it also allows for investigations to be executed to improve situations and ensure no child is left behind.
Improvement reports are also given so that parents can monitor their child's progress.
Parents interested in connecting their child or children to the online platform are welcome to contact the organisation at 1(784)434-6847 for more details.