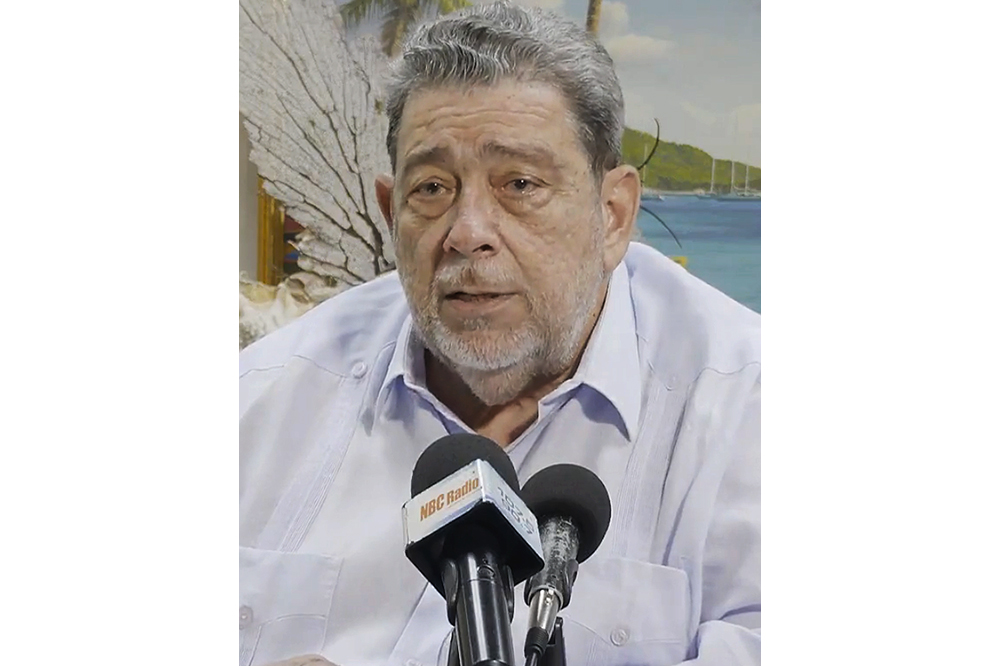 Persons experiencing problems have a shoulder to lie on – PM
Persons who may develop psychosocial issues triggered by the eruption of the Soufriere volcano have shoulders to lie on.  
Prime minister Dr. Ralph Gonsalves made this clear during a recent tour of areas affected by the volcanic eruption.  
The PM, speaking to journalists, said in situations like these, there are psychosocial issues which have to be dealt with, and he has already spoken to Chief Medical Officer (CMO) Dr.Simone Keizer-Beache and the matter has been discussed with Ministry of Health personnel and persons from the United Nations Children's Fund (UNICEF).  
"There is a good program," the PM said, adding that  each primary and secondary school has counsellors, as well as churches, and some of these professionals are at the shelters.  
He said the program is there but so far,  no issues have arisen, but can be expected as has happened in similar situations.