Posted on
Church of Latter-day Saints provides relief help for SVG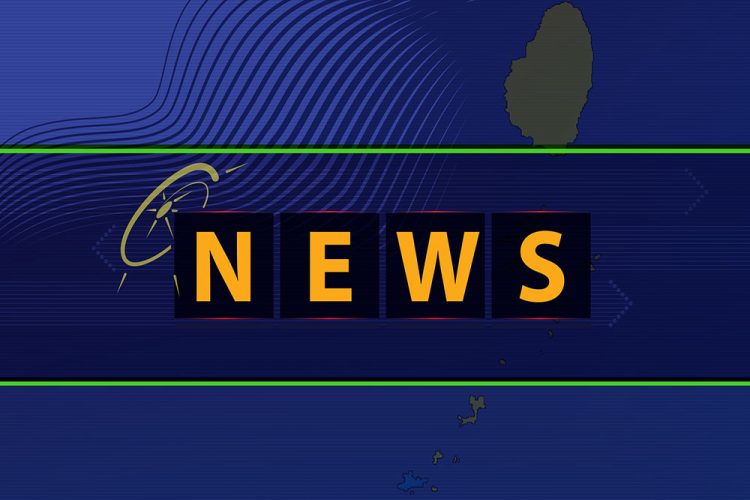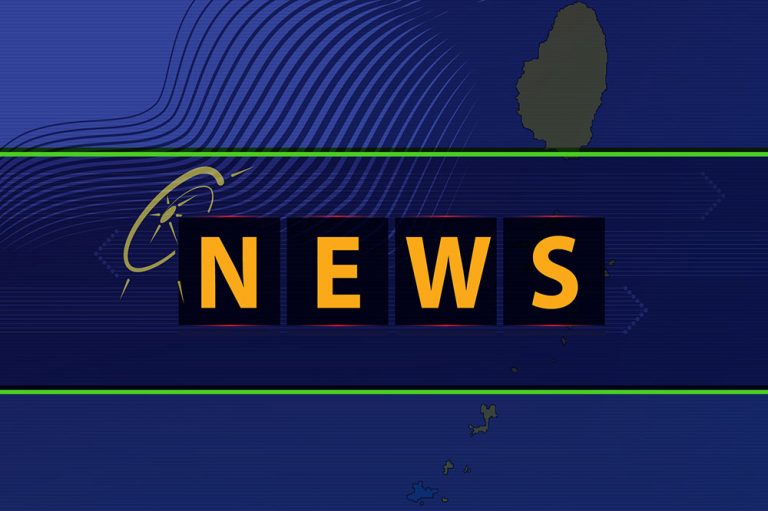 THE Church of Jesus Christ of Latter-day Saints has contributed a quantity of food, water and other supplies to the local relief efforts.
The Church' meetinghouse in Kingstown is an official shelter which currently houses 46 evacuees. Food, water, and other supplies have been donated to various local organizations to help alleviate the situation for the evacuees.
Latter-day Charities, the humanitarian arm of The Church of Jesus Christ of Latter- day Saints, has donated to several organizations in St. Vincent and the Grenadines in response to La Soufriere volcanic eruption.
In a release, the church said members worked tirelessly to buy and package 200 food hampers which were handed over to the National Emergency Management Organization (NEMO). These packages included crackers, cocoa, pasta, spaghetti, milk, sausage, canned beef, toothpaste, toothbrush, toilet paper, paper towel, cooking oil, peas, rice, brown sugar, white sugar, flour, peanut butter, and toiletries.
Additionally, 1000 hygiene kits and personal care items have been purchased by the church and prepared by both Rotary Club members and church members in Grenada. A monetary donation was made to the Salvation Army to distribute food and water to the communities, and 450 cases of water were also given to NEMO.
Leaders of the church are exploring possible ways to collaborate with other NGO's to help alleviate the situation for the people affected on the island. Two containers with tents, blankets, flashlights, towels, water, rice, and other food supplies arrived last week from Puerto Rico, and these supplies will be distributed among members of the church and other evacuees. Ten wheelchairs and three nebulizers are part of the donations of the church.
Members volunteered to install more portable toilets and showers for the people in the shelter and a series of age-appropriate activities and programs for children, youth and adults have been implemented. Though families are unable to attend their local church services, online devotionals are being held each night to provide emotional and spiritual support for the residents of the shelter.
A scripture in The Book of Mormon: Another Testament of Jesus Christ which states: "and behold I tell you these things that ye may learn wisdom; that ye may learn that when ye are in the service of your fellow beings ye are only in the service of your God" (Mosiah 2:17), inspires the Church and its members to serve the people wherever they may be.