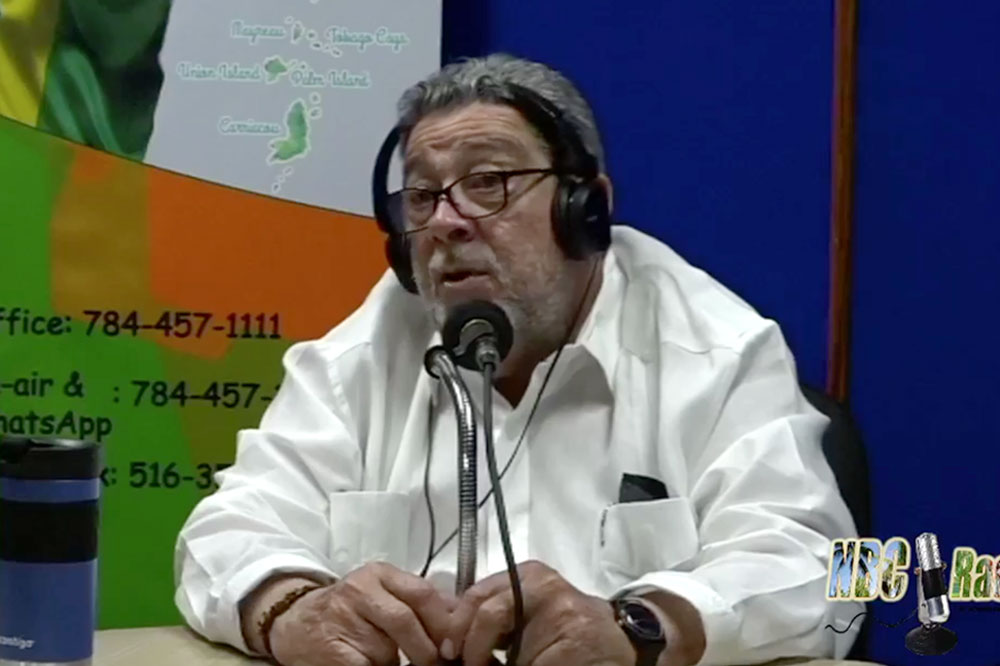 Some persons in shelters refuse to be tested for COVID19
Persons in shelters are refusing to be tested for COVID19, despite there being at least five persons at one shelter who have been confirmed positive for the virus.
This is according to Prime Minister Dr Ralph Gonsalves, who was addressing the dangers of this choice while speaking on radio this week.
"To address COVID properly, we have to do early identification, we have to do the testing, we have to do the contact tracing, we have to do quarantining or isolation. We have tested about 45,000 persons in our country and this includes people who have come in," he said during NBC radio's Face to Face morning programme on Tuesday.
The Prime Minister continued: "there are persons in shelters who are refusing to be tested. I say to you, this is something dangerous, your refusal, it's dangerous to your health, to that of the community. I'm not getting yet to vaccination. I'm talking about testing".
Gonsalves also disclosed that the five persons mentioned were from a shelter in the Stubbs area, and were found to be positive over the weekend. These persons included four currently living in the shelter and an adult who visits frequently.
Chief Medical Officer, Dr Simone Keizer-Beache said on April 15 that massive testing and contact tracing was taking place at two emergency evacuation centres after five persons who evacuated from the volcano danger zone tested positive for COVID19.
Two of these persons were in private accommodation, while three were in shelters, leading to just under 20 persons being exposed to the virus.
Gonsalves, while on radio this week, expressed concern for evacuees in the emergency shelters who were refusing to be tested, and reminded listeners that approximately half of the people who have COVID do not show symptoms.
"Now, I can't see the reason that you don't want to be tested. It is important for your help, for persons who are interacting with you and for persons who are with you in the shelter, or those who are crowded in homes, particularly in those homes where individuals are now. You have more persons in the family than usual, in the family house than usual…so please test," the Prime Minister said.
As at Wednesday, April 28, there was a total of 133 active COVID19 cases in SVG. To date, 11 COVID deaths have been recorded.
Since March 2020, 1855 COVID19 cases, and 1712 recoveried have been recorded.