Posted on
Man shot dead in Barrouallie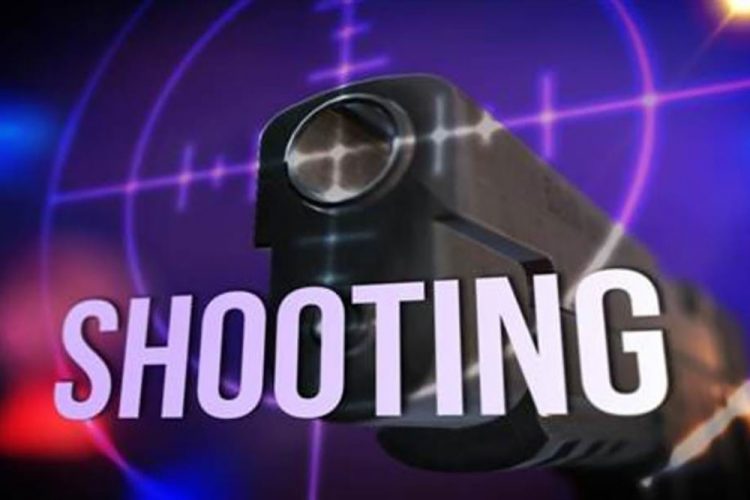 VIOLENCE PERSISTS despite the disaster the country is now facing, with a 30-yearold losing his life to the gun in Barrouallie last Wednesday, April 14.
Mandreca Solomon was the youngest of four children for Glenda Solomon, a 57-year-old market vendor of Barrouallie.
He is the second son that Glenda has lost. On April 5, Mandreca's younger brother, Akram Cuffy, apparently died from a ruptured ulcer. Mandreca, like his brother, died on a Wednesday night, his mother said. Shortly after 10pm, he received one gunshot that went into his shoulder and through his body.
"I dey home here, he leave here about half an hour," she said. She had to go into Kingstown on Thursday to sell, and she told Mandreca he must stay at home with his young child. He went to go get some snacks for the child, she recalled, to come back.
After about 30 minutes, "stand up right here and hear the gunshot, just over there, so I call out the man and say somebody get shoot."
The man she was talking to said that someone was playing around with guns, she replied to the man that she heard heavy talking.
The next thing to happen was that a boy, who has to call Glenda 'auntie', was running at high speed up the hill to them, "…say Papoi, Mandreca get shoot. He say why you say so…."
When the young man dropped in her yard, she asked him what had happened.
"…He say 'People just ah shoot up people, shoot up people'", the mother said, but didn't say more.
After she asked him if her son got shot, he said yes.
This shooting apparently took place in front of a lot of people.
The mother said she got frightened and shocked, so she ran in the house. She couldn't leave the young child, but was speaking to someone at the hospital, who eventually called to tell her Mandreca had died.
"So since that happen I can't even eat nor drink, I can't even sleep, restless night all the time," the mother relayed.
She knows who killed her son, she revealed that the person was never his enemy.
"The two of them live good, real good, they not enemy, they does go good…" "…I can't even call words for tell yo. Becah I ain expect somebody like he will do that to him."
Leroy Cuffy, a 30 year old Barrouallie resident was taken before the Serious Offences Court(SOC) yesterday, April 19, where he was charged with the murder of Mandreca. Bail is not open to him.