Posted on
Govt may be unable to pay salaries, pensions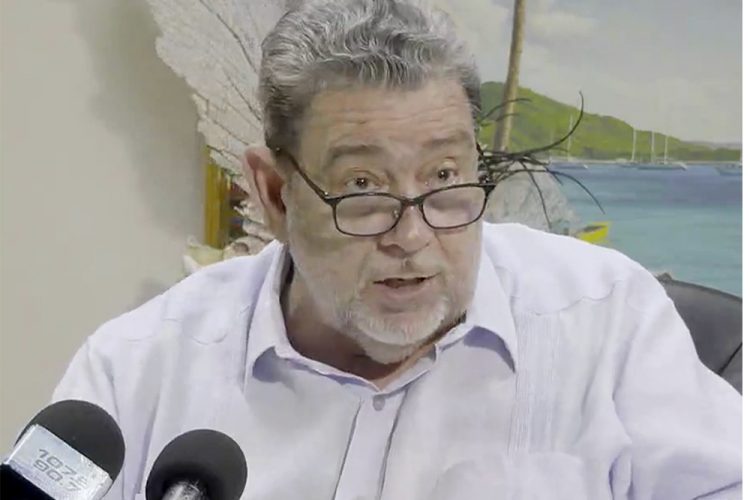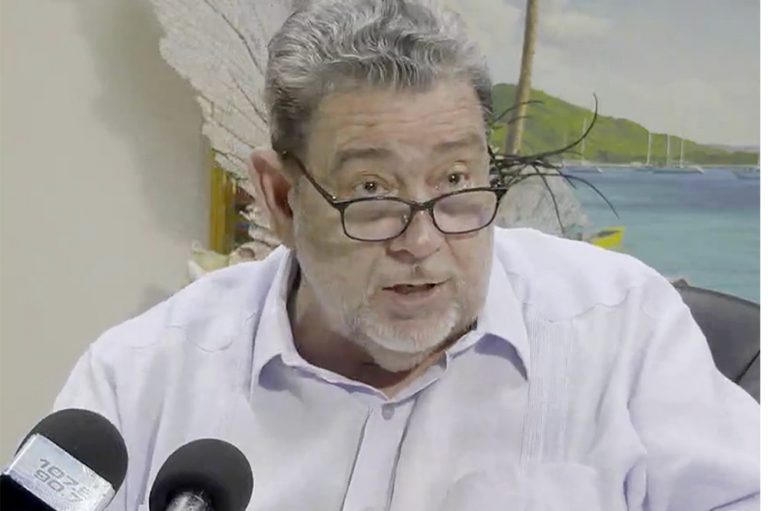 THIS COUNTRY'S government may be unable to pay salaries and wages in the coming months, if the harsh economic situation continues locally.
This was the stark position pronounced by Prime Minister Dr Ralph Gonsalves, who was commenting on the state's finances during his weekly appearance on NBC's Face to Face radio programme on Wednesday morning.
"And I say this to persons, and I say with all honesty, the way things are going, they may well be one or two months sometime, if things continue with the straitened economic circumstances, that the government may not have the $30 million every month to pay civil servants and the NIS contributions, to pay civil servants, those who are pensionable, to pay the NIS for those who are current, and to pay salaries and wages," he said.
The prime minister made reference to the economic difficulties facing the country as a result of the COVID19 pandemic and he made an appeal for citizens to be vaccinated.
It is the government's aim to have at least 70 per cent of the total population vaccinated, in order to achieve herd immunity and return to some level of normalcy.
As of April 7, just over 11,900 vaccines were administered, which accounts for roughly 11 per cent of the total population.
"We have held the thing through all kinds of difficulties, but I'm telling you, there's a real pressure on.
We saw in the first month of January, we dropped, our collections dropped, our revenue collections dropped by $15 million. We recouped in February. Things were even steven between February this year and February last year, but we recouped because there were a couple big alien landholding license transactions down in Mustique where we collect for each of those big transactions, we collect about 17 per cent, roughly 17 per cent of the value and they were very big ones, rich people selling to rich people," Gonsalves said.
The prime minister also said there are a couple more sales in the pipeline and he intends to instruct public servants to expedite the processes because it means money for the country.
Gonsalves noted however that these economic challenges are only one set of issues that will continue to prevail if persons do not get vaccinated.
He warned of a potential large scale community spread situation in evacuation camps, if people have to be evacuated if la Soufriere erupts explosively and the majority of persons are still without the jab.
He also mentioned a traffic light travelling system; red, amber and green, to be implemented by the British Government sometime in June.
Under the system, green represents countries that British nationals could travel to, while red represents countries they cannot travel to.
Gonsalves said he was unsure of the details for countries within the amber categorisation, but he added that Virgin Atlantic airline was due to begin international flights to SVG in June.
"If we are not on that green list there, the likelihood is that it will not come. This is a very serious matter about lives and livelihood," he said.