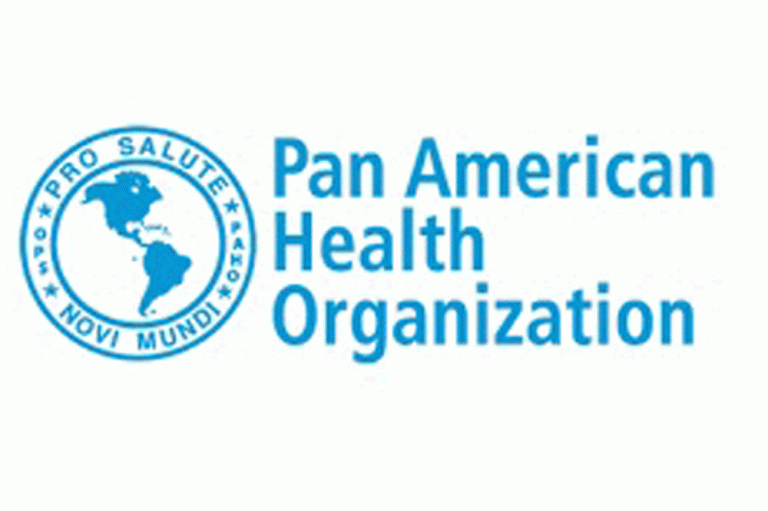 PAHO adjusts SVG's Covid-19 classification
The Pan American Health Organisation (PAHO), in its most recent COVID-19 situation update, has classified St Vincent and the Grenadines as having clusters of cases.
This follows the World Health Organisation's listing of the archipelagic nation earlier this week as having community transmission and the Ministry of Health's objection to such classification.
According to a January 18 release from the NEMO, the WHO's change in categorisation for SVG from 'sporadic cases' to 'community transmission' was based on information from a press release on January 10.
The change was also made without the input of the IHR national focal point in SVG, a miscommunication which resulted when an email notification of the intent to change was sent to an inactive e-mail address.
"We have since written to them and formally made an objection based on the definition of what community transmission is, where you don't know where it's coming from. That's not the situation here," chief medical officer Dr Simone Keizer-Beache told SEARCHLIGHT this week.
The chief medical officer said she anticipated a correction in the classification on WHO's website upon the next update. But up to press time yesterday, the community transmission classification remained, though the COVID-19 dashboard shows that it was last updated on January 19 at 6:44 pm.
However, PAHO, which also serves as the Regional office for the Americas of the WHO, listed SVG as being one of four countries in the Barbados and Eastern Caribbean Countries, French Territories and British Overseas Territories who are classified as having clusters of cases.
This update was published on January 18.
The clusters of cases classification of COVID-19 transmission means that countries/territories/areas are experiencing cases that are clustered based on time, geographic location and/or by common exposures.
According to WHO, community transmission is "evidenced by the inability to relate confirmed cases through chains of transmission for a large number of cases, or by increasing positive tests through sentinel samples (routine systematic testing of respiratory samples from established laboratories).
To date, 464 local cases have been recorded in St Vincent and the Grenadines and are currently under investigation by the Ministry of Health.
Keizer-Beache acknowledged that there are certain cases that have no links to other cases as yet, but that these were not the majority of cases.
She said the majority of local cases are linked to known positives and can be placed in several clusters. The chief medical officer also noted that at least 12 clusters have so far been identified.
These cluster types include work sites, churches and private parties.