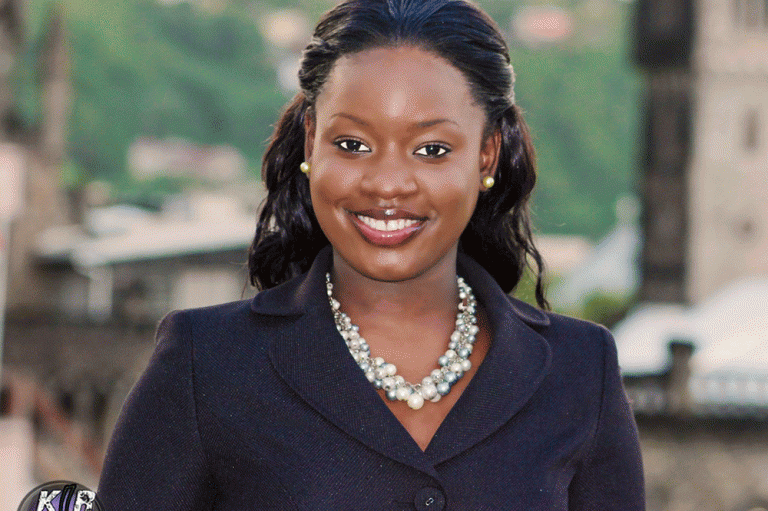 NIS recommends direct deposits for pensioners
Pensioners who receive payments from the National Insurance Services (NIS) via cheque, are being asked to provide the organization with a bank or credit union account number.
This is being done in an effort to facilitate direct deposits of funds into accounts to minimise the contact pensioners may have with others during the ongoing COVID-19 pandemic.
Aviar Charles, NIS marketing and communications officer told SEARCHLIGHT recently that of 8309 pensioners who receive fortnightly payments, 928 still receive payments via cheque.
"The others actually receive direct deposits to their bank accounts. So, what we are doing, we're strongly advising the 928 pensioners who receive their payments as a cheque to provide us with either a bank or credit union number. So instead of coming to us or going to the post office, their pensions will be directly deposited to their account," she said.
The marketing and communications officer encouraged these pensioners to provide the relevant banking information immediately or as soon as possible.
Charles said the NIS recognises that its pensioners are in one of the high-risk groups that can be severely affected if they were to contract COVID-19 and this is the company's way of trying to reduce their exposure to physical interaction as much as possible.
"…If the situation worsens in the context of COVID, and we are unable to access the building physically, we are unable to come to work, we would not be able to print their cheques. However, if we do work remotely, we can pay their pensions through direct deposit…they would still receive pensions when it is due," she said.
To make the switch from cheque to direct deposit, pensioners should call the NIS and submit either a bank or credit union account number.
The identity of the pensioners will be verified through a series of questions.
Charles noted that there are some persons who collect cheques on behalf of pensioners.
She explained that these persons should provide NIS with written permission from the pensioner, which must be certified or witnessed by a justice of the peace.
The name of the persons being granted permission to receive these payments must be clearly stated.
"They are granting you permission to have payment sent to your account, whether it's your credit or bank account. If you are overseas and someone is collecting locally on your behalf, the same procedure would take place…" the marketing and communications officer said.
For more information, persons may call 1(784) 456-1514, send an e-mail to nis@nissvg.org or send a message to any of the NIS social media accounts: Facebook, Instagram and Twitter.