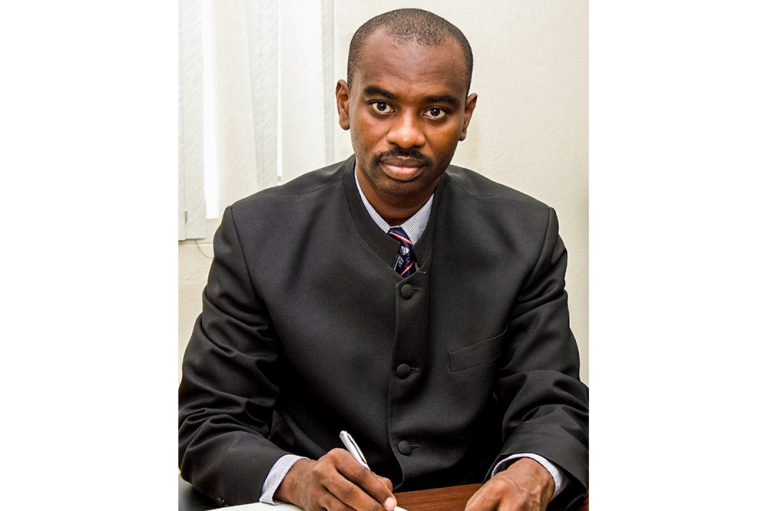 Lockdown not a one size fits all – Professor Robinson
A TOTAL LOCKDOWN of a country during this COVID-19 pandemic may create more problems than it solves.
"I think the authorities have to do risk analysis," Professor Justin Robinson, senior lecturer in management and dean of the faculty of social sciences at the University of the West Indies (UWI), Cave Hill Campus told listeners of the 'Issues at Hand' programme on We FM on Sunday.
Professor Robinson said lockdowns have to be managed institution by institution.
"We can't go under the bed until COVID passes…it really can't happen, it is something that we have to learn to manage, and it will vary by institution and it is not a one size fits all."
He added that it is about finding a satisfactory balance. He said that leaders are faced with difficult choices during this period as there are no text book, black and white answers.
"You have to manage cost and benefits, risk and return…," the professor said while adding that we are now into the second wave of COVID-19 and countries like England and Germany have become more sophisticated with how they approach lockdowns. He said that Germany is having a lockdown but manufacturing and key aspects of the economy are allowed to continue to function.
The professor said that one must not think of it as lockdown versus no lockdown, but one must look at areas of the economy with a high contact risk that can lead to explosion of the virus and how to manage those areas, while also looking at how one can manage other parts of the economy that can continue to function in a safe manner.
"The cost of a total lockdown…everything is shut down. Those costs are very high," he further said, noting that countries have found ways and it is really about risk management.
He said also that regionally and internationally, countries are experiencing an economic downturn because of COVID-19, and governments should look at businesses that are vulnerable and are going to run the risk of failing during this period because what you don't want is that when the pandemic passes, there is a loss in productive capacity.