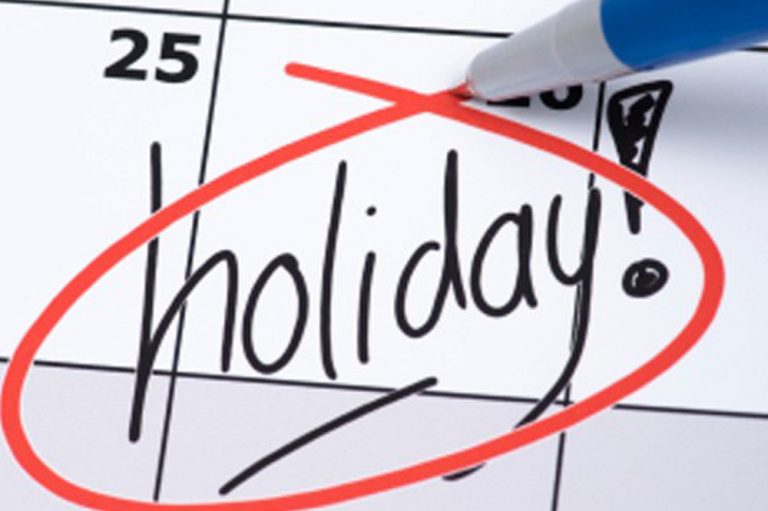 Friday and Monday declared public health holidays
FRIDAY, JANUARY 22 and Monday, January 25 have been officially declared public holidays.
Prime Minister Dr Ralph Gonsalves made the announcement last night during a statement on COVID-19 and the ongoing effusive eruption at La Soufriere.
"These are holidays for public health," Gonsalves said during his address, noting that the Attorney General had been instructed to prepare the requisite legal instruments to declare the two days as holidays.
For the coming weekend, Friday to Monday, the prime minister said it is expected that the public will avoid movement by staying at home and away from beaches, mass gatherings, places of entertainment or leisure.
Though it has not been declared a public holiday, Gonsalves also urged businesses to approach Saturday, January 23 as if it were a bank holiday.
"…We will pause, reflect act, inclusively and in solidarity with one another and pledge to stay fully engaged, to confront head-on, our existing and prospective challenges," he said.
It is however expected that traffickers in agricultural produce to Trinidad will still export commodities on Friday. Gonsalves said this would be done "as if this export, in
the circumstances, is a veritable essential service".
The Ministry of Agriculture will make relevant announcements in this regard.
To date, SVG has recorded a total of 540 COVID-19 cases, 419 of which are active.
Of the active cases, 402 are local cases under investigation, and is indicative of a spike which began at the end of December when the first two local cases were confirmed.
Two COVID-19 deaths have been recorded in the past four days.
The slow, oozing of lava from the earth continues in the crater of La Soufriere, resulting in the creation of a second dome.
The dome continues its growth and gives off an incandescent glow at night, which can be observed at night in surrounding communities.
Visits to the volcano are prohibited at this time.