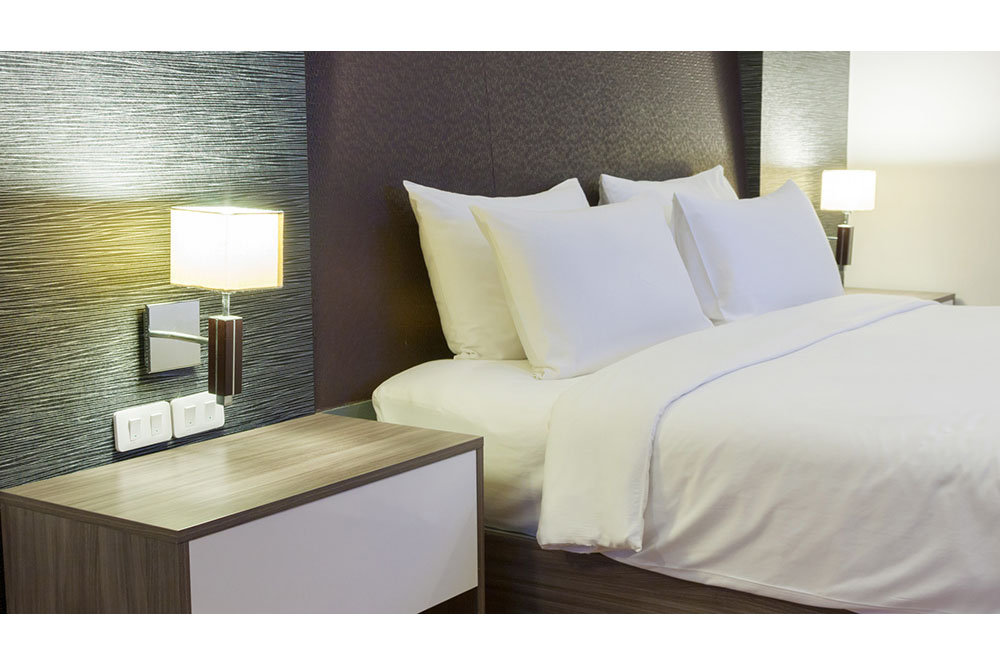 Two hotels struck from quarantine list
Two facilities that were previously listed as Ministry of Health approved accommodations for quarantine have been removed for non-compliance of the protocols.
And the same fate awaits any approved facilities that are found breaching the outlined COVID-19 protocols.
"We have removed two facilities from the list of approved hotels because of reports of non-compliance especially in terms of people being allowed to visit," Dr Simone Keizer-Beache, the chief medical officer said during a Ministry of Health press conference this week.
A release from the National Emergency Management Organisation (NEMO) on December 26 revealed that some proprietors of approved accommodation had been allowing persons to visit others who were undergoing quarantine at the facility.
NEMO's release also warned of the consequences of this breach. It also noted that proprietors of hotels and guesthouses that were not on the list of approved accommodations would be referred to the police for breaching the Public Health Act.
The chief medical officer said on Tuesday, January 5 that instructions have been given for a review of properties that have been listed as approved accommodations.
Proprietors of these hotels and guest houses are also to be reminded of the importance of sticking to the protocols.
"If we have other facilities, properties, where…we receive good, strong evidence of them not complying, they will be removed," Keizer-Beache said.