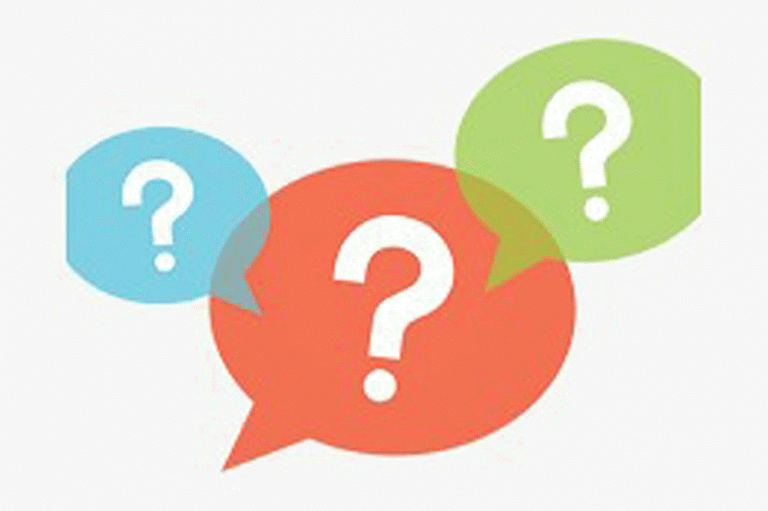 COVID-19 positive patient baffled
A Vincentian with no travel history who recently tested positive for Covid-19 says the current local spread of the virus is troubling.
The individual is also asking that persons desist from attaching a stigma to the virus or making it political as that will only help the virus to spread in our communities.
St Vincent and the Grenadines (SVG) on Wednesday confirmed 16 new COVID-19 cases. Five of the cases were recorded in non-national adult travelers while the other 11 cases are adult Vincentians who do not have a history of recent travel.
"I learnt that I tested positive on Tuesday evening…the medical system not confidential at all…someone leak it at the hospital…and before we know, it's the new talk…that's why people who not feeling well afraid to go test…," the resident of West St George told SEARCHLIGHT while asking not to reveal their identity.
How they became infected is still a mystery, the individual said.
Another member of their household has also tested positive, so they are not sure who passed it on to whom.
What is frightening about the situation, the individual notes, is that the relative works in a very public setting.
The interviewee however works privately, but did a lot of Christmas shopping in Kingstown, including visiting one of the more popular retail outlets and several stores in Middle Street where they mixed with hundreds of persons.
Apart from mingling with many persons in Kingstown, they also socialized with others in their community during the Nine Mornings celebrations.
The Covid-19 positive individual said their children and spouse are negative, but follow-up tests have to be done to confirm their status.
This has however baffled the individual as the other relative who tested positive lives on the same property, but in a different house.
"My (relative) wasn't feeling well, riding public transport…there could be cases because people not staying in quarantine…," the angry
person said while noting that everyone at her relative's workplace has tested negative for COVID-19.
"…How the amount going up so fast? The stigma I don't like. I believe is Christmas shopping I get it from. It's mild. We don't know, my sister doesn't go anywhere so we don't know.
"I went Christmas Eve (shopping) and on Tuesday found out. Who knows what, where, or who? Is only guessing for now…" the person noted while adding that health authorities are checking their temperature every day and visiting them.
"Plenty places in St Vincent they have to cover [in relation to contact tracing]. But I'm doing everything right [to not spread it to anyone]. I saw numbers spike so I guess we getting more every day. Don't you find it strange, the non-travelers [are testing positive]?" the person asked.
"We have a lot of old people in our area so we trying not to work them up…we doing the right thing," the person said.