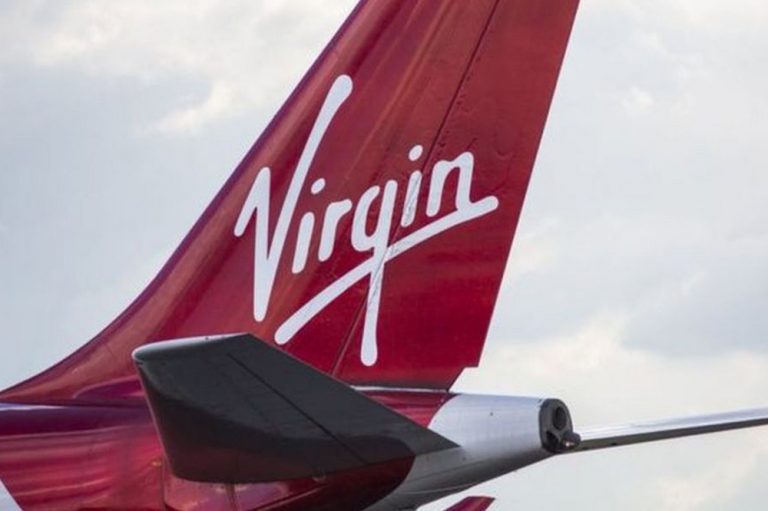 Virgin Atlantic, AIA a 'perfect match' – EVP
Juha Jarvinen, executive vice president (EVP) of commercial activities at Virgin Atlantic says the company is always looking for new opportunities and destinations, hence the collaboration with St Vincent and the Grenadines (SVG).
Jarvinen spoke of Virgin's "perfect match" with the Argyle International Airport (AIA) last week Tuesday at the AIA, where he and his colleague Rikke Christensen, chief commercial officer (CCO) at Virgin announced that from June 2021, the airline will be flying, for two days a week, directly from London Heathrow into SVG.
He said that persons will be able to book flights from November 21 on the British airline which has its head office in Crawley, England.
The EVP noted that the twice-weekly service will operate using the airline's A330-300 aircraft boasting 31 upper class, 48 premium and 185 economy delight, classic and light seats.
"The 330 is an amazing," Jarvinen told the press briefing while noting the Caribbean has always been a crucial part in Virgin Atlantic's history and when the team discussed the opportunities in SVG, they immediately saw it as an "amazing" chance as there is a huge pent up demand from Europeans wanting to travel.
"The target groups we have here is a perfect match. We believe that combining Virgin and SVG is the perfect match and it is also the right time.
"We are extremely excited to connect London and SVG and there are importunities for cargo because we have space for that and are keen on looking at that," the EVP said.
Going further, Jarvinen gave SVG credit for the way the country dealt with COVID-19 and noted that he is hoping that free travel can resume soon.
"I can already see it (Virgin plane) landing on this beautiful runway," Jarvinen said while noting that they have a few months to build the relationship.