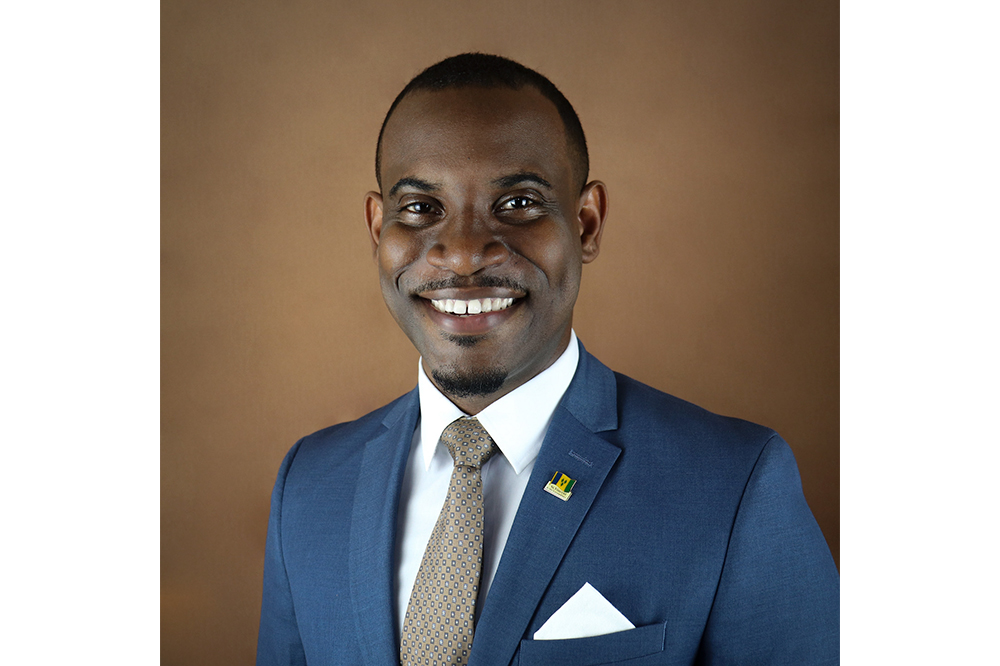 Vincentian Franz George wins Chevening Scholarship for 2020
Franz George has been announced as the 2020 Chevening Scholarship winner for St Vincent and the Grenadines.
The announcement was made by the British High Commission on August 20, 2020.
George, who will be pursuing an MSc in Industrial/Organisational and Business Psychology at UCL (University College London) joins eight other awardees across the region from Antigua and Barbuda, Barbados, Dominica, Grenada and St Lucia.
Resident British Commissioner to St Vincent and the Grenadines, Steve Moore, said:
"Barbados and the islands of the Eastern Caribbean have produced nine more outstanding Chevening scholars this year, replicating the same level of success from 2019. I am delighted to hear that a Vincentian national is one of them. Many congratulations Franz!
The UK remains committed to providing top-ranked educational opportunities for future leaders across the Eastern Caribbean. If you are thinking about applying for a prestigious Chevening Scholarship, I strongly encourage you to grasp the opportunity to do so when applications open in early September."
The other 2020 Chevening Scholars are: A'Shante O'Keiffe, Loretta Benjamin and Simone Dias from Antigua and Barbuda; Toni Thorne and Danielle Howell from Barbados; Naomi Matthew from Dominica; Olvine Holas from Grenada; and Keryn Nelson from St Lucia.
Applications for 2021 to 2022 Chevening Scholarships will officially open on September 3 and close on November 3 2020. Interested persons will be able to apply at www.chevening.org/apply.