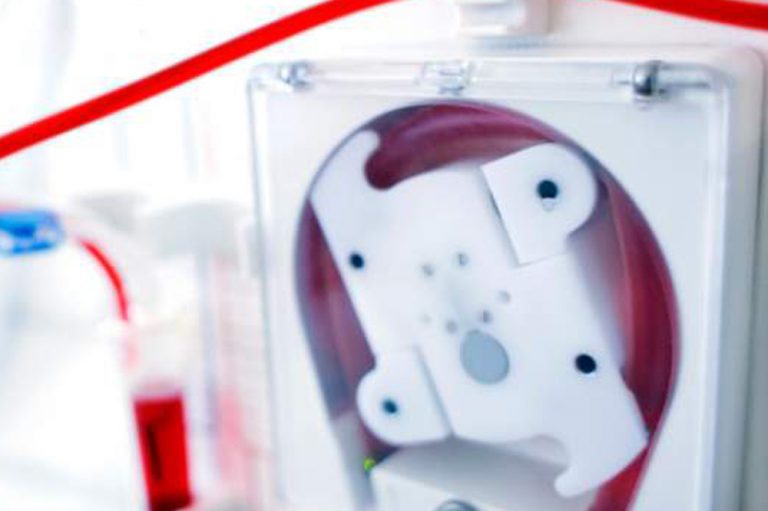 Kidney patients in SVG will pay $100 less for dialysis treatment at the MMDC
By the end of this year, kidney patients in St Vincent and the Grenadines will pay $100 less for dialysis treatment at the Modern Medical and Diagnostic Centre (MMDC).
The reduction was announced by Prime Minister Dr Ralph Gonsalves on Wednesday morning via NBC Radio.
"I want to announce that as of today, we will be reducing the treatment for dialysis from $250 to $150," Gonsalves said.
The Prime Minister had hinted at the reduction a few days prior to his announcement, noting that he had to liaise with Idinger Miller, the deputy hospital administrator with regard to the figures.
Gonsalves, who was speaking at a ceremony at the MMDC last Friday, August 7 said that the cost of materials used in dialysis at the centre in Georgetown is $500 but patients are charged $250 with the other half being covered by the government.
"Because of the falling income for a lot of people because of COVID, I'm going to reduce it; the first reduction for the end of the year and then we factor in the reduction in the budget for next year so that we give more money to Modern Medical," he said.