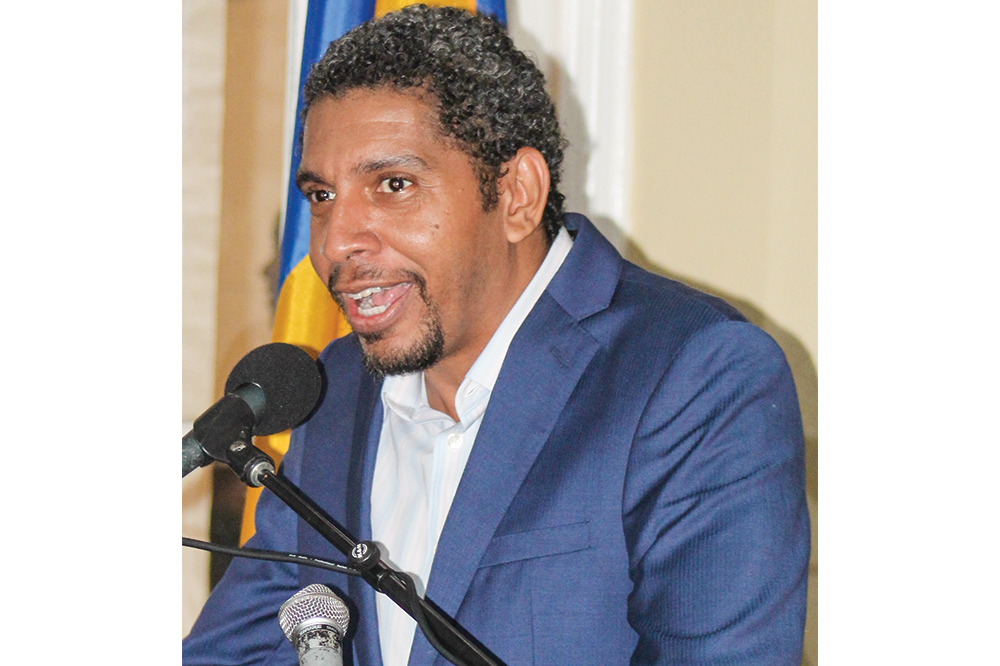 Over 1000 persons expected to benefit from PRYME
It is projected that more than 1000 people will benefit from the PRYME programme by the end of this year.
The programme, which provides grant funding for entrepreneurs in St Vincent and the Grenadines (SVG) began four months ago and already, 600 persons have been approved to receive funding for their small business ventures.
"We have now far exceeded our wildest expectations about the enthusiasm for PRYME," Camillo Gonsalves, the minister of finance said on We FM's 'Issues at Hand' programme on Sunday, July 26.
Gonsalves said that the PRYME Committee has received over 3500 applications to date, which accounts for approximately seven per cent of this country's workforce population.
He added that this number was much more than anticipated.
The finance minister anticipates that another batch of persons will be notified this week that their applications have been successful.
"We're seeing…still overwhelmingly young people, overwhelmingly women applying for and receiving the grants; it's about 60/40 skewed in favour of women," he said. "The leading areas you would find are in the agricultural space, agro-processing, food preparation, beauty supplies, landscaping, auto repair and then you have some others in the ICT, education and services delivery."
Gonsalves said it was interesting to see the vast numbers of young people in SVG who have "very good, marketable ideas, who are excited about the PRYME programme".
To date, the average value of the grants approved is $6,500, with the minimum being $2,500 and maximum $40,000.
The minister noted that for every announcement of new grant recipients, applications increase, with at least 100 applications being submitted weekly.
And the decision was taken to beef up the administrative and communications staff to get the programme flowing smoothly and in a timelier manner.
He however reminded persons that the mandate of the programme is to achieve diversity in gender, geographic location, business type, among other things, in each granting cycle.
As such, applications for some persons may be deferred to another month in order for this diversity to be achieved.
"So if you are the 15th landscaper for that month, you may be deferred to the following month, not because of any deficiency in your application but we don't want to give 20 landscapers grants in the same month because we want to have a mix…," Gonsalves explained.
He also said "there are a number of reasons that have nothing to do with malice, have nothing to do with politics, have nothing to do with inefficiencies, but might be related to the way in which the secretariat does its business".
The finance minister lauded the programme as having a "fairly phenomenal record of success to date" and said it was an indication that programmes like PRYME are much needed in SVG.
A little more than $2 million was allocated to the PRYME programme in this year's budget. This has since been increased and is now in excess of $5 million due to COVID-19 and the government's thrust to boost entrepreneurs in this financially difficult period.