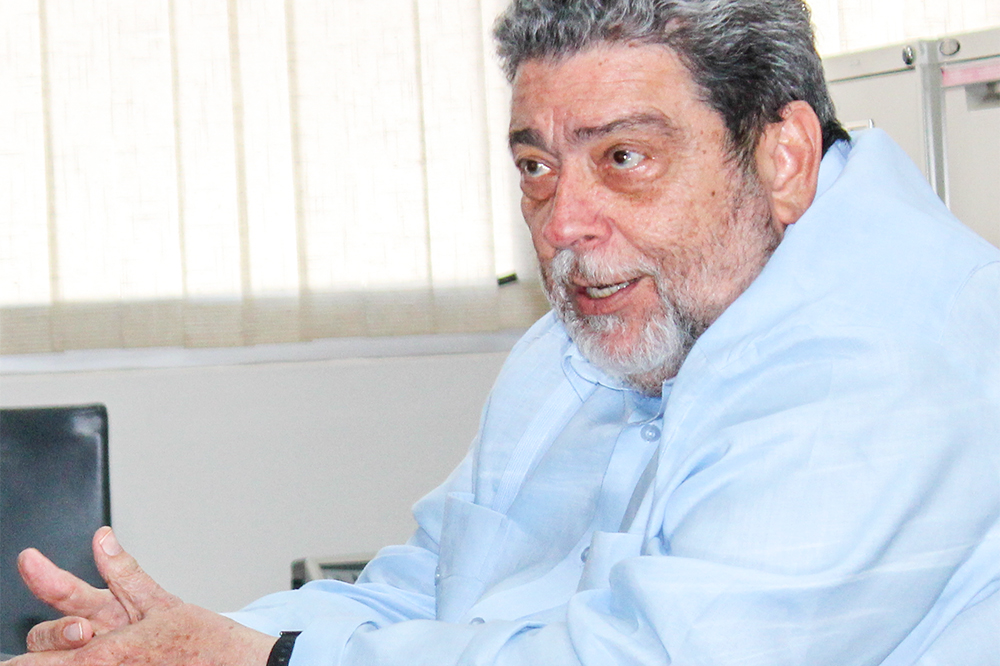 More women accessing funding under social safety net programme
Women account for more than half of the persons who have accessed funding under social safety net programmes that have been implemented in St Vincent and the Grenadines as a result of the COVID-19 pandemic.
According to statistical highlights from the National Insurance Services, as at July 10, 2020, a total of 2,981 persons had benefitted from the NIS Unemployment Benefit programme and the Government Income Displacement programme.
This figure spans 21 economic sectors and of the beneficiaries, 1,698 (57 per cent) are women while 1,283 are men.
The statistical highlights also show that 1,461 or almost half (49 per cent) of the beneficiaries of both programmes worked in the Accommodation and Food Services Activities sector.
The largest age group which benefitted from the programme are the 470 people between the ages of 25 and 29, while the least number of beneficiaries – 37 – are between the ages of 16 and 19.
Just over $2.5 million has been spent in total through both programmes and Prime Minister Dr Ralph Gonsalves announced last week, the intention of the Government to extend the social safety net programmes for an additional three months.