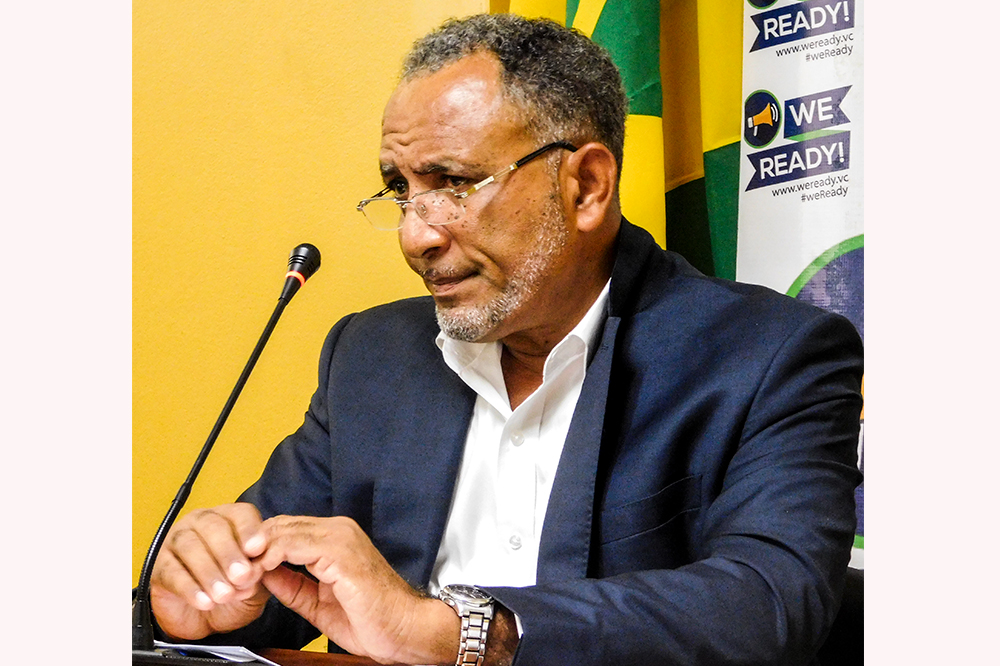 NDP has a zero-tolerance approach to corruption
The New Democratic Party (NDP) has and will maintain a zero-tolerance approach to corruption, says their Leader Dr Godwin Friday.
"Corruption bleeds a country if it goes unchecked, if it is not dealt with. We will have and do now espouse a policy, an approach of zero tolerance to corruption," Friday said on July 13 on Nice Radio.
"If you know you're involved in something that is wrong, you have been revealed and charged, don't come to me…get a good lawyer," the Opposition Leader advised, adding "this is something that we are not going to tolerate because it is not a personal matter for me, it is a matter for the people of the country whose resources are being squandered."
Further, he noted that persons should simply do their job and do it to the best of their ability.
"You don't have to look over your shoulder for anybody coming and saying you need political favours," and you don't have to consider whether anyone is a constituent of anyone else, he said.
"You do the right thing and you are okay," he commented.
The NDP administration, Friday said to those in the public service, would ensure that there is an environment where persons can do their work, and when it comes to promotions this would depend on a person's performance.
"…Not based on your connection to any one individual or the political directorate and this goes through right across the public service," and the teaching service.
"All of these institutions will not function to the best of their ability unless there is an environment which says 'I am a professional, I have my work to do and I will do it'," the Opposition Leader continued.
While persons should not disregard their supervisors, "if it has to do with just simply somebody saying you can't do your job the right way because of political orientation or political favour and so on…then you shouldn't have any fear in doing your job properly, do your job properly," he assured.
Friday said that the environment needs to be changed for how businesses, public servants and people in the country function, so that they may be liberated and know that if they don't succeed it will be because of the nature of the idea, not because of somebody taking any negative action against them because of political orientation or otherwise.
When asked about political victimization, Friday reiterated that it can't be that files are looked at and put aside because the person on them is of a particular political side.
"Our country needs everybody's effort," he said.