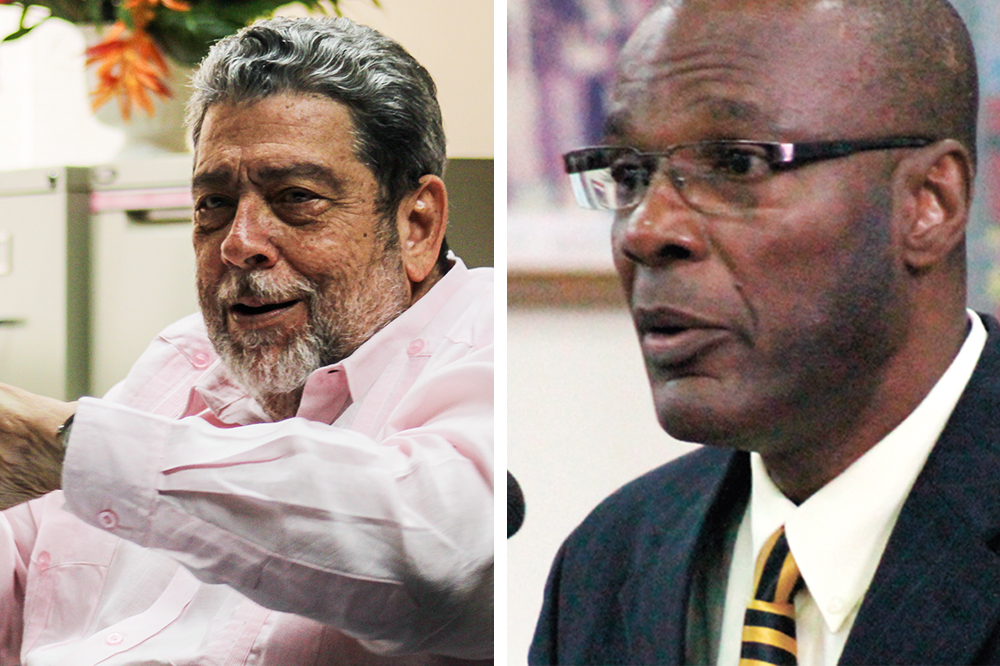 I never claimed to have World Bank funds for the hospital – PM
Prime Minister Dr Ralph Gonsalves has denied that he claimed to have funds from the World Bank for the construction of a new hospital at Arnos Vale.
However, a June 24 post on his official Facebook page said: "We've started the process of delivering a NEW HOSPITAL to be located at the new city in Arnos Vale! Financing is secured through the World Bank for the construction of a 140-bed modern acute referral hospital on the site of the old ET Joshua Airport!"
And Daniel Cummings, representative for West Kingstown accused Gonsalves of lying about the funding for the hospital during a New Democratic Party (NDP) Virtual meeting on July 2.
"Within recent times, if you go to the Facebook page of a man called Dr Ralph Gonsalves, you would see that they are telling this country that they have the money to build this hospital and they go further and tell you that that money is secured from the World Bank…" Cummings said at a recent NDP meeting.
The opposition parliamentarian's comments have also been circulating via social media platforms through sponsored posts by the NDP.
"Ladies and gentlemen, boys and girls, that is a fundamental, blatant lie. The World Bank advises that the funding they provided is only for the design. They have provided no funds for the construction of that hospital," he said.
Gonsalves, while speaking on We FM's Issues at Hand programme on Sunday, July 5 said however that he has on more than one occasion, said that the World Bank financed the study for the site and eventually selected Arnos Vale as the location for the new hospital.
"I have never said that we have funding from the World Bank for the Hospital," he said.
The Prime Minister said both he and the finance minister, Camillo Gonsalves have raised the issue of funding the hospital with the relevant officials at the World Bank.
But he reiterated that he never said that the government had received funding for the hospital from the international financial entity.
"Apparently, on my Facebook page, the person who manages that, I haven't looked to see if what the NDP is saying is true, either it was suggested or said that we had funding from the World Bank," Gonsalves said on radio.
He added that if his official Facebook page does in fact suggest that the World Bank is funding the project, then the information is inaccurate.
"The fact is this; I have a site selected by the World Bank, by the World Bank finance consultant, I have a design done and the question is, if I get money to build an international airport, is a hospital I wouldn't get money for from whichever source?," Gonsalves said.