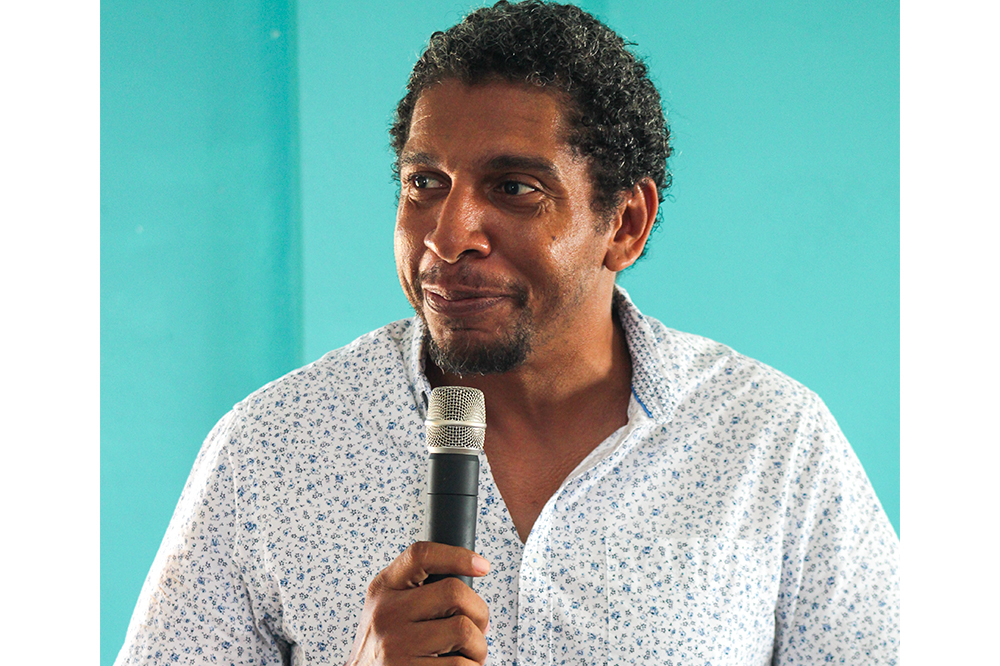 Education unequal in SVG says Finance Minister
Students going to school in the Grenadines or rural areas of the country do not receive the same quality education as students who attend schools in Kingstown.
"Much as we would like to say that a child who is going to school in Troumaca and a child who is going to school in Sandy Bay and the child who is going to school in Canouan is getting the same breadth of instruction and opportunity as a child that is going to school in Kingstown, it is not true," Minister of Finance Camillo Gonsalves commented recently.
He was at the time speaking at the launch of the STEMSVG Educational Institute, an online option, based locally, for anyone interested in pursuing science, technology, engineering and mathematics (STEM) and other subjects.
Gonsalves said St Vincent and the Grenadines (SVG) is an archipelago with students not only on mainland St Vincent, but on Bequia, Canouan, Union Island, Mustique and Mayreau.
"Getting children to school in an archipelago in a small island developing state is a task and the Ministry of Education knows that, much less getting them the quality of instruction at all of these institutions," Gonsalves said.
He noted however that even though the educational instruction might not be the same, the government has done better and has built and staffed schools where schools did not exist.
"But," he said, "We are a small island with limited talent to instruct, to excite children."
He added, "Can a child in Union Island come up for lessons with the best math teacher in Kingstown? Of course not.
Can a child in Troumaca take advantage of the best English teacher who might be teaching in Bequia? Of course not, it's not possible."
Gonsalves said that these things only become possible when we embrace online initiatives like the STEMSVG Educational Institute.
He stated that virtual classrooms of this nature can improve learning and are innovations that SVG will be grateful for in years to come.