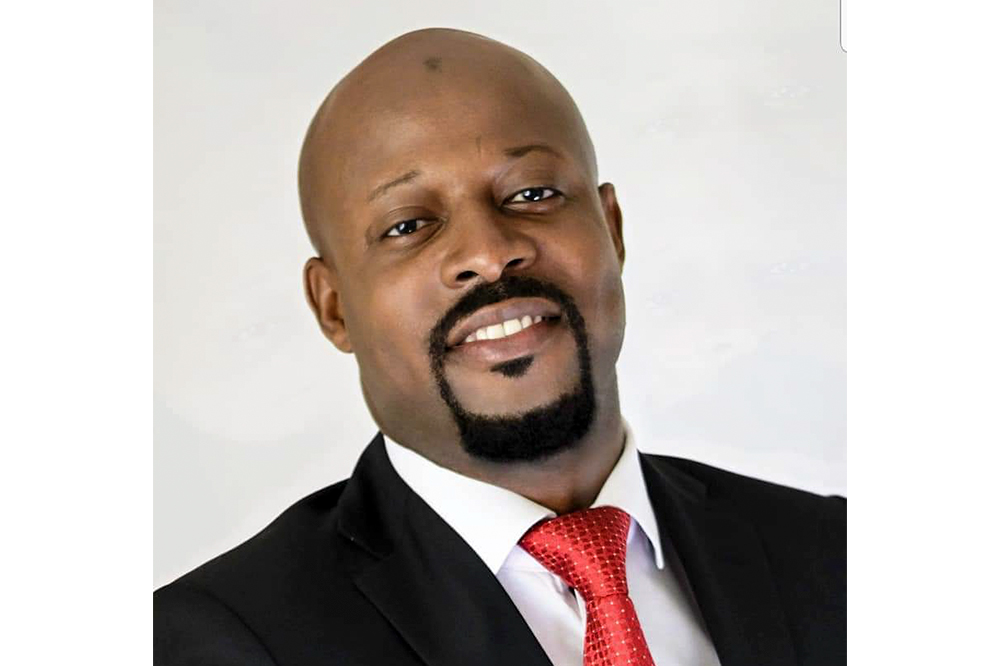 Parliament to discuss adopting a more relaxed dress code
A more relaxed but formal dress code for Parliamentarians in St Vincent and the Grenadines will be one of the topics up for discussion soon.
Carlos James, this country's Speaker said in Parliament yesterday, June 22 that he hopes to circulate an agenda for a meeting of the local branch of the Commonwealth Parliament Association (CPA), where he hopes to address issues associated with the dress code.
"We have to look at these measures and whether or not our modern times would facilitate a bit more relaxed but yet formal arrangement as it comes to the dress code," he said.
James noted that the air conditioning units in the House of Assembly were not functioning during yesterday's sitting and he made mention of his black robes, the usual attire of the Speaker.
He also suggested that parliamentarians may also feel some discomfort given their formal attire as well.
In addition to dress code, the Speaker said that consideration should also be given for possible amendments to the rules of the House so as to accommodate virtual hearings.
James said this was "not just within the issues pertaining to COVID-19 but in times of emergency and disasters, natural disasters, one may want to meet to address a very important issue".
"We may be constrained and the rules naturally will have to facilitate whether or not we can focus on having virtual hearings at some point in the future as we moved into a more technologically inclined era," he added.
The House of Assembly relaxed its restrictions to access by media during yesterday's sitting, allowing representatives of print and online media to enter the Chamber for two minutes to take photos of parliamentarians as they made presentations.
The Speaker said although this was done, the House has implemented strengthened COVID-19 measures.
Should media representatives of print and online media come to the House, they are required to sanitise hands using the dispenser at the entrance of the Chamber and wear a mask.
Only one media representative is allowed inside at a time.
James said parliamentarians were given temperature checks upon arrival — all of which returned reasonable readings.
He also said that masks were also offered to parliamentarians but that it was not mandatory that they be worn in the House.
"We are constantly reviewing how best we can serve members while they participate in the people's business and properly put measures in place to safeguard you while you're here," the Speaker said.