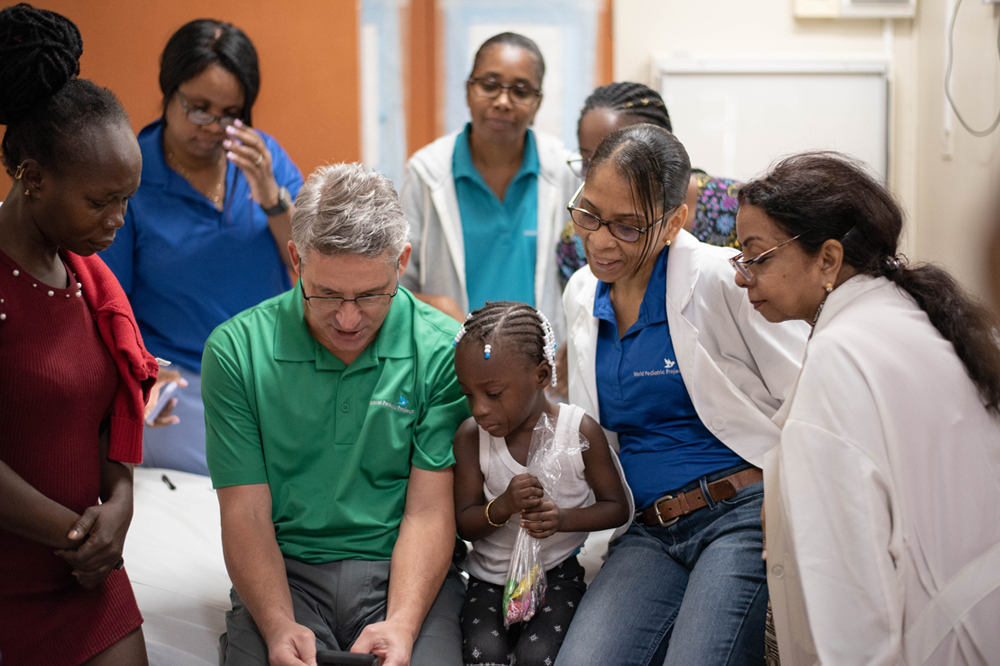 World Pediatric Project suspends programs and services
THE WORLD Pediatric Project (WPP) announced on Monday that it is suspending programs and services until June 1, 2020 because of the COVID-19 pandemic.
"Given the uncertainty of this unprecedented global health crisis and for the safety of our patients and their families, surgeons, doctors, volunteers and staff, we have reluctantly decided to suspend our programs and services until June 1," said Susan Rickman, CEO of WPP. "We will continue to evaluate this fluid and evolving crisis and make adjustments and other decisions as new information is known."
Rickman said WPP "will do everything in its power" to reschedule patients who are impacted by the suspension. "It is too early to say how we will accomplish that," she said, "but we have a 20-year record of doing extraordinary and difficult things. I have no doubt we will reach those children."
WPP accomplishes its mission by sending volunteer medical teams to partner countries to work with the ministries of health and local medical staff. The organization also arranges for children who need advanced medical services to travel to 23 U.S. and international partner hospitals for care.
The WPP provides advanced pediatric diagnostic and surgical services to partner countries in the Eastern Caribbean, Barbados, Dominican Republic, Belize, Honduras and Guatemala, With offices in Richmond, VA and St. Louis, MO, WPP is a wholly independent organization that depends on philanthropy and in-kind donations to carry out its mission.