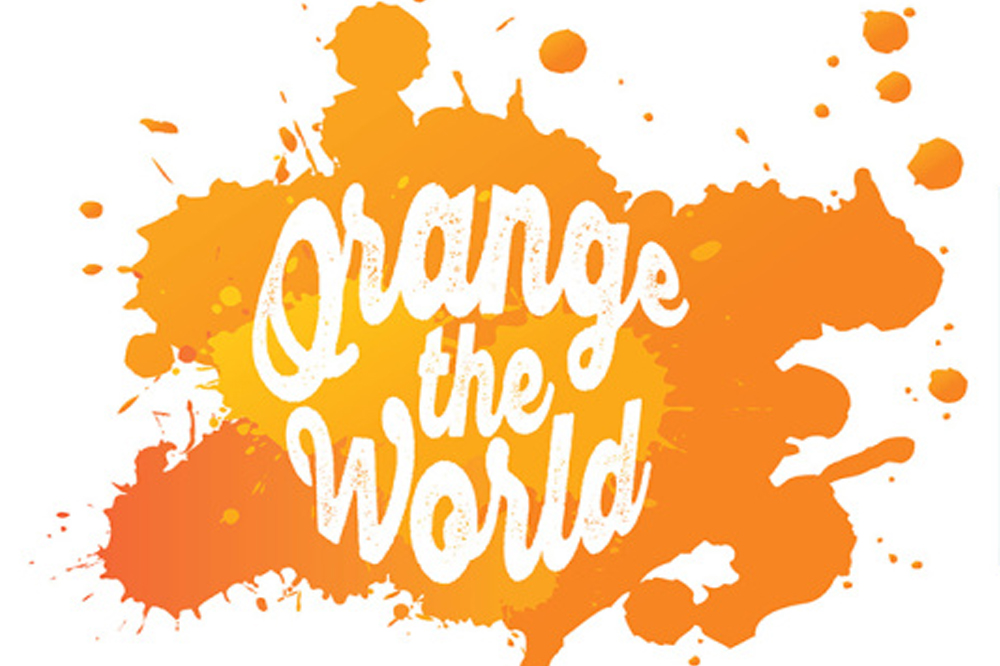 Soroptimists hold Orange Day Assignment at Female Prison
Three members of Soroptimist International of St Vincent and the Grenadines held an Information and Discussion Session at the Female Prison in Kingstown on Orange Day 2019 – Monday, November 25, 2019 to mark the International Day for the Elimination of Violence against women.
The Presentation was led by Soroptimist President Rene Baptiste. It focused on the areas of Understanding Abuse, Domestic Relationships and The Rights of the Victim.
Fourteen inmates attended the session along with two wardens. It was a very lively discussion. The Inmates asked numerous questions, including questions on the welfare of their children whilst they are incarcerated.
Past Presidents Miriam Roache and Lavinia Gunn also participated in the discussion. This First Session is part of a larger Soroptimist Project which will run for two years and include a Health Section, Social Interactions and Family Life Education.
The Project Concept was led by Soroptimist Gail Davis and was developed by a Committee comprising Zeitha Hadaway, Lady Kathyn Cyrus and Miriam Roache (Roache teaches at the Female Prison as well).
This part of the project is called "Soroptimist – Standing up for Women behind Bars".
Soroptimist International extends Special thanks to Superintendent Charles, Assistant Matron Jevorne Williams-Campbell and her staff for their ready co-operation.