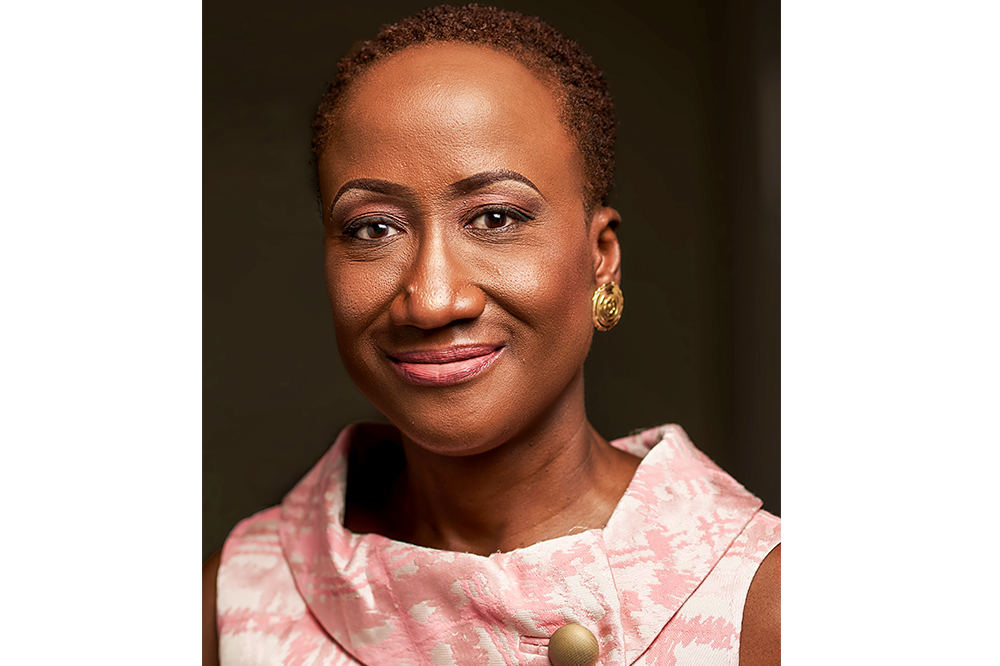 News, Press Release
December 13, 2019
The Best of SVG 2020 offers more transparency, visibility for businesses
Those looking for an affordable avenue to grow their businesses should not overlook the opportunities presented by the Best of SVG 2020.
The most recent edition of the people's choice campaign was launched on December 1 and as at 1 pm, yesterday, 12,553 people had cast 154,681 votes in the 115 categories.
Clare Keizer, the chief executive officer of Interactive Media Limited, the hosts of the campaign, said the campaign's new online format allows for more transparency as everyone can see the many businesses, organizations and people who were nominated by members of the public in the different categories.
"In the two previous campaigns, we only published the top three nominees in each category. Many of those who the public thought worthy of recognition never benefited in any way. With the online format, they can, as their names are visible to everyone." She is also pleased that the online format allows for much greater participation by residents of the Grenadines.
Keizer said that unless there is a tie, only one person can win in each category, so nominees should not be focused solely on winning, but on the opportunity provided by the campaign to promote themselves to those who may not have heard about them before, or to advertise a new product or service.
"The campaign will run for another six weeks or so, and during that time, thousands of people will go through the lists, as they look for their favourites. They will see many unfamiliar names and wonder about the services or products that business offers. Call us to find out how you can stand out on the ballot. Let the world know how you may be contacted and why you are special."
Keizer said even after voting ends on January 31, 2020, the ballot will remain online for the entire year and will function as a directory of products and services in St Vincent and the Grenadines. "Visitors or locals will be able to go to the website and look for a service provider in all the different areas."
She encouraged everyone to vote in at least 25 categories to be entered into a draw to win $1000 at the awards ceremony which is being planned for February 16, 2020.
"As soon as voting is over, our auditors will review the file and as soon as they complete that process, which should not take longer than a day or two, we will publish the names of the top three nominees online and in the newspaper," Keizer said.
She thanked the public for their enthusiastic embrace of the campaign which seeks to recognize outstanding businesses, organizations and individuals in St Vincent and the Grenadines. The overall winners in the 115 categories will be revealed at the grand awards ceremony on February 16, 2020.
For more information on the Best of SVG call LaTanya at 456-1558 or 494-0031 or check the Best of SVG Facebook page at Facebook.com/BestofSVG.