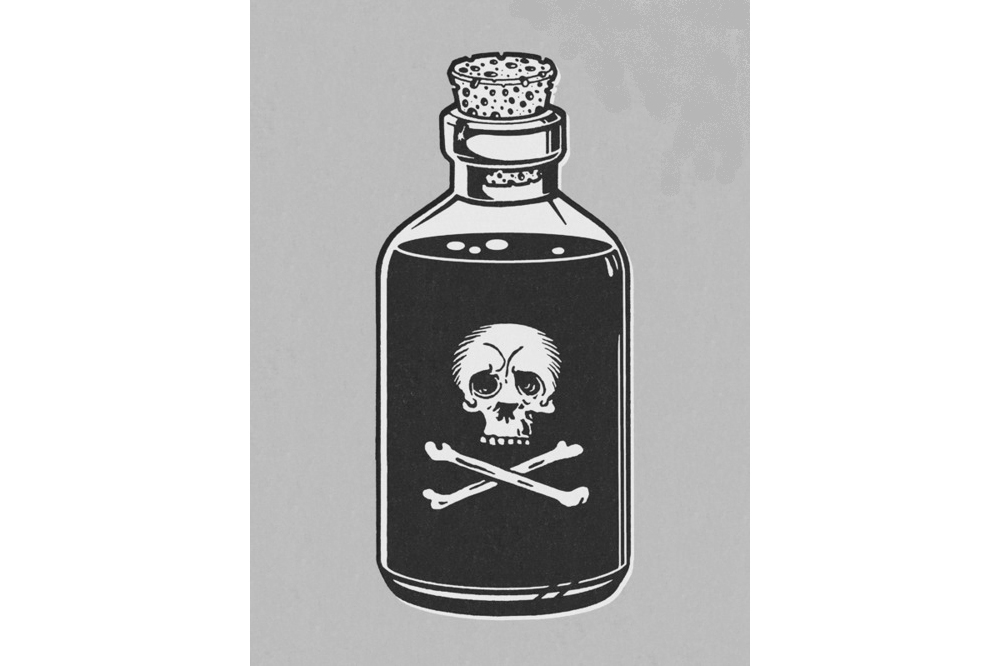 Farmer dies of suspected suicide, autopsy ordered
A post-mortem is expected to be carried out on a 69-year-old farmer of South Rivers.
It is alleged that the farmer, Winston "Janky" Jack drank a poisonous substance on Monday December 9.
He was rushed to the Modern Medical and Diagnostic Centre in Georgetown where he was pronounced dead by the District Medical Officer. Police are investigating.