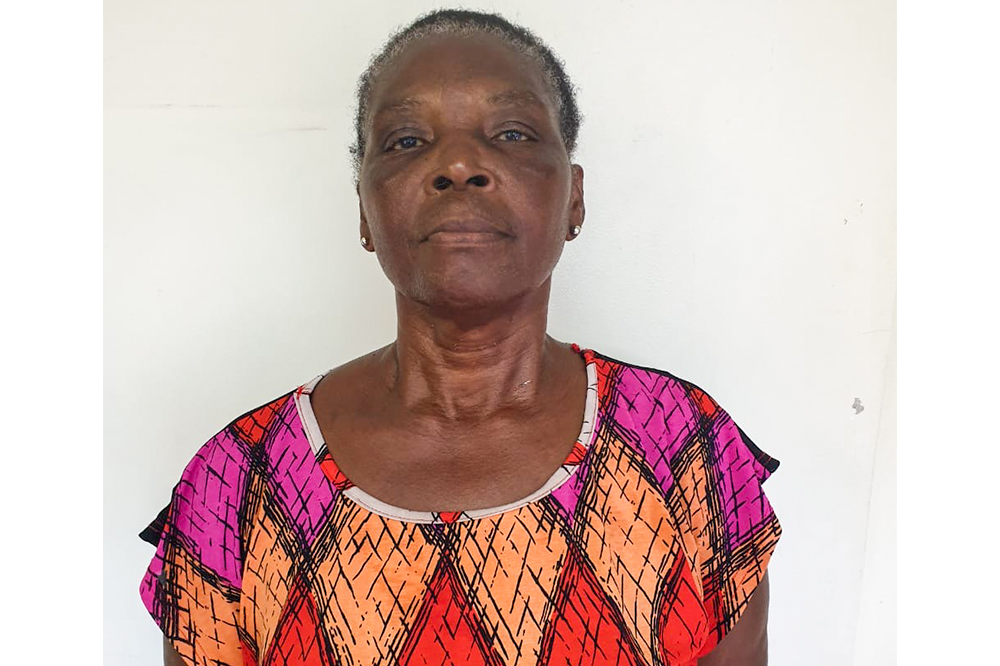 Edinboro resident calls on authorities to remove boulders
An Edinboro resident is calling on the relevant authorities to help her remove boulders from an embankment above her house.
Magna Sam said she has been living in Edinboro since 1988 and within recent times she has noticed at least two boulders exposed above the home she occupies with her granddaughter.
She said after a visit to the Roads, Buildings and General Services Authority (BRAGSA) personnel visited the area but later told her that the National Emergency Management Organisation (NEMO) was responsible for assisting her.
"NEMO took my report and I went back several times and nothing. I can't get no response," Sam said.
She is of the opinion that the boulders threaten not only her, but several other residents as well and it is now even more problematic because of the unpredictability of the weather.
"The rain will make it loose, this is big stone," said Sam, adding that the thought of the boulder crashing into her home is scary.
Last week Wednesday, Minister of Works Julian Francis said the issue should be reported to the Chief Engineer at the Ministry of Works and the process will move from there.