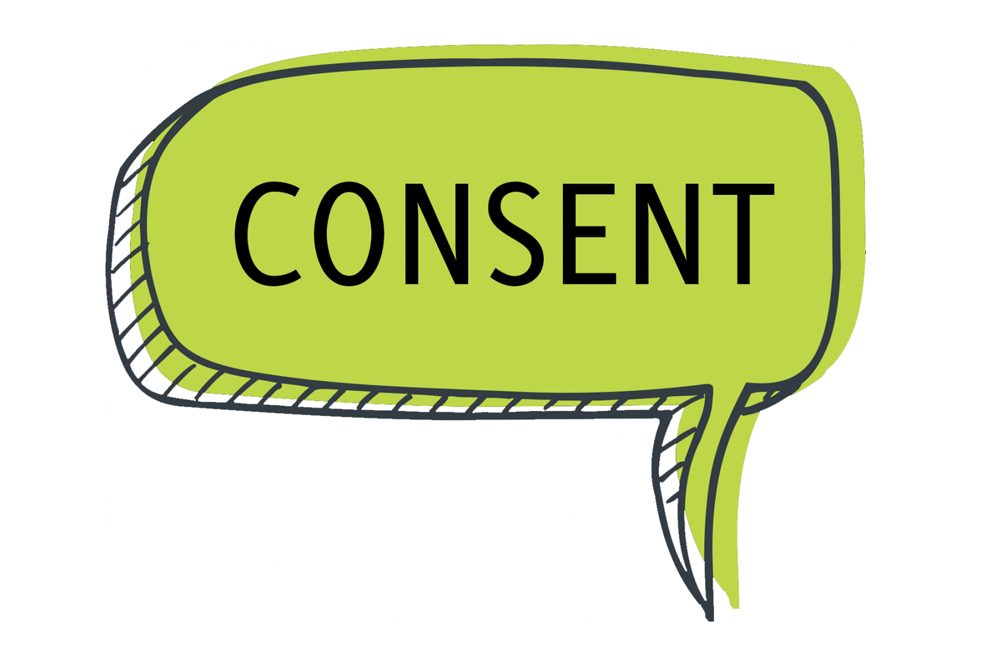 Age of consent law being reviewed by government
The age of consent law is among sexual offence provisions of the Criminal Code of St Vincent and the Grenadines that are being reviewed by the government.
A stakeholder consultation was held this week by the Ministry of National Mobilisation, which also has responsibility for gender and youth, with the aim of developing recommendations for reform to the sexual offence provisions so as to align with international good practices and human rights principles.
"Rape and sexual violence as a weapon used in gender based violence is a problem that seriously impacts not only the victim but also on the community and on the nation as a whole," La Fleur Quammie, the head of the Gender Affairs department said during yesterday's opening ceremony.
Quammie said the review would provide recommendations for reform on issues such as rape and sexual assault, sexual offences relating to people with disabilities and age of consent laws.
Stakeholders present at Thursday's event included several persons from the judiciary, social sector and civil society.
Frederick Stephenson, the gender minister said that although there are institutions and programmes available to guarantee equal rights for all, there are some vulnerable groups who are directly and indirectly discriminated against.
"Among these vulnerable groups are women and children, persons with disabilities, the elderly and members or persons of the LGBT community who are victims of social ills such as child abuse, domestic violence and sexual abuse," he said.
Stephenson also said that his ministry was "deeply concerned with the increasing incidence of sexual violence women and children that have been taking place as it is one of the most prevalent human rights violations in the country".
The minister said there were 179 sexual offence matters heard at the Family Court in 2018.
Among these cases, were 58 cases of indecent assault, 35 cases of intercourse with girls under 15; 28 cases of intercourse with girls under 13; 25 cases of rape; 13 cases of buggery; 13 cases of indecency with a child; five cases of attempted rape and one case of incest.
Stephenson said that in that same period, 51 per cent of the matters were dismissed because persons ether refused to give evidence or did not show up when the matter was being heard.
Only 16 went to High Court for trial while the accused was discharged or acquitted in 15 cases; 12 cases were withdrawn and the accused were sentenced in 8 cases.
"The statistics show that a number of these reported cases are not taken very seriously by clients and it also shows that the intervention of the law enforcement officers —I'm not laying any blame on the police … but sometimes the investigations are not properly carried out and generally some persons get vex after investigations seem to be taking a long time and persons get tired and say I'm done with it," the minister said.
Stephenson said that his government thoroughly rejects these "senseless acts of violence" and continues to work closely with key stakeholders for the protection of women and children.
"This government is committed to guaranteeing a safe and peaceful society…" he said.
The review of the sexual offences provisions of the Criminal Code is being funded by international organisation, Human Dignity Trust.
Victoria Vasey, the head of legal at Human Dignity Trust made a presentation at yesterday's event on international good practice in sexual offences legislation.
Petrona Sealey-Browne, a legal drafter and Dr Monique Constance-Huggins, an associate professor of social work made presentations on the Sexual Offences legislation in SVG, providing an overview and gap analysis and recommendations for reform.